 Air Balancing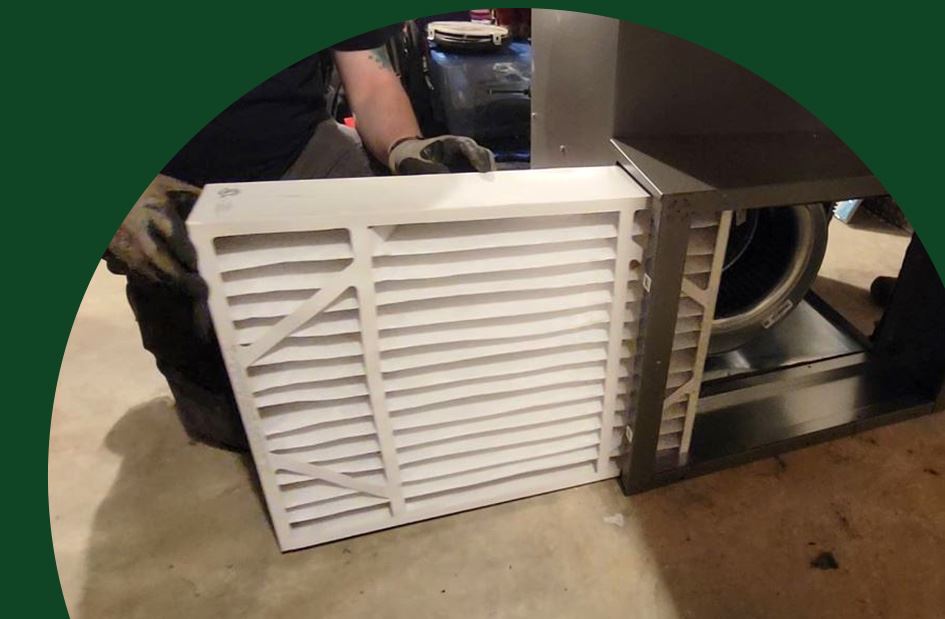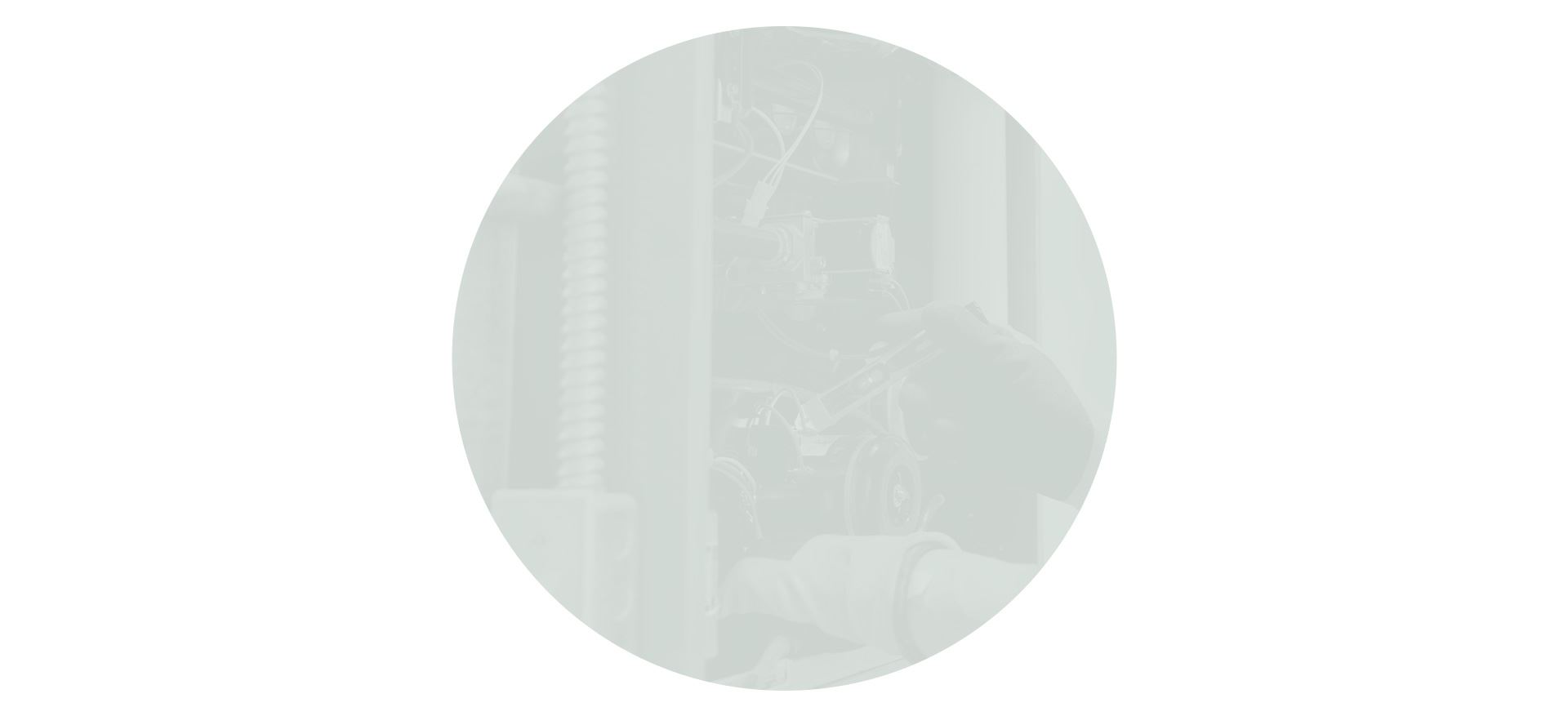 WE ARE REPUTABLE Customer Testimonials
At C.R. Wolfe, your satisfaction is our priority! See for yourself what our customers have to say about working with us.
"Friendly and Professional"

He kept me apprised of what he was doing and went above and beyond my expectations.

- Peter N.

"Love them!! Highly recommended!"

Called yesterday, Seth came 8 am this morning. Diagnosed and fixed the problem quickly!

- Terri G.

"CR Wolfe is the best!"

Tom serviced my air conditioning unit and was fantastic! Highly recommend CR Wolfe.

- Amy K.
24 HOUR EMERGENCY SERVICE
ALL Makes and Models
Signs that It Is Time to Consider Air Balancing
Knowing when to consider professional air balancing services can significantly improve your living or working environment.
Here are some telltale signs that it may be time to think about air balancing:
Uneven temperatures: If some rooms in your home or office are consistently warmer or cooler than others, this is likely a sign of air imbalance.
Constant thermostat adjustment: Your HVAC system may be imbalanced if you constantly adjust the thermostat to maintain a comfortable temperature.
Increased energy bills: If your energy bills are rising without a corresponding change in usage or rate, this may be a symptom of an inefficient, imbalanced HVAC system.
Poor airflow: If you perceive reduced airflow from your vents or if the air feels stuffy or stagnant, this could indicate that your HVAC system is not correctly balanced.
Frequent HVAC repairs: If your HVAC system requires frequent repairs, this can be a sign of strain on the system due to air imbalance.
It is important to note that air balancing is not a DIY task. It requires the skills, knowledge, and specialized tools of an experienced and professional team of HVAC technicians. If you notice any of these signs, don't hesitate to contact us for comprehensive air balancing services.
The Benefits of Air Balancing
Air balancing offers a range of benefits that contribute to a healthy, comfortable, and energy-efficient environment.
Here are some of the key advantages:
Enhanced comfort: By ensuring an even distribution of air throughout your premises, air balancing eliminates hot or cold spots, providing consistent comfort in all rooms.
Improved energy efficiency: Air balancing optimizes your HVAC system's performance, reducing the energy required to heat or cool your space and lowering energy bills.
Better indoor air quality: By regulating airflow, air balancing limits the circulation of allergens and pollutants, fostering a healthier indoor environment.
Extended HVAC lifespan: Regular air balancing can reduce strain on your HVAC system, potentially extending its lifespan and minimizing the need for costly repairs or replacements.
Increased property value: A properly balanced HVAC system is an attractive feature for potential home buyers or tenants, potentially increasing the value of your property.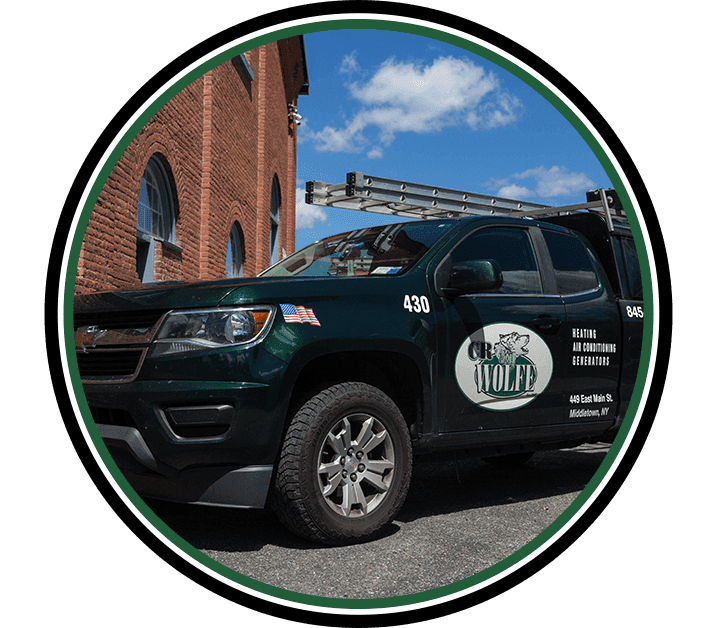 Meet Our Team

Offers & Promotions

Our Blog
Why Choose C.R. Wolfe Heating Corporation?
When it comes to reliable and efficient air balancing services in Southern New York, C.R. Wolfe Heating Corporation stands out as your premier choice. Our reputation is built on a solid foundation of integrity, professionalism, and an unwavering commitment to customer satisfaction.
Some benefits of working with our company include:
Skilled and certified technicians: Our team comprises highly skilled technicians trained and certified to perform air balancing services. Our in-depth knowledge and practical experience ensure that we deliver effective solutions every time.
Advanced technologies: We leverage state-of-the-art tools and cutting-edge technologies to diagnose and correct air imbalance problems with precision. Our investment in technology translates to quicker problem-solving, less downtime, and optimal comfort for you.
Exemplary customer service: Our relationship with our clients goes beyond providing excellent services. We prioritize customer satisfaction, offering a level of service that exceeds expectations. Our team is always ready to answer your queries and address your concerns promptly and professionally.
Fair pricing: We believe quality services need not come with a hefty price tag. Thus, we have structured our pricing to be competitive, offering great value for our services.
Choose C.R. Wolfe Heating Corporation for your air balancing needs, and experience the difference we can make in enhancing indoor comfort.
Ready to schedule air balancing services in Southern New York? Call (845) 609-0423 or contact us online to get started.
Why choose c.r. Wolfe? What Makes Us Different
Serving Southern New York Since 1945
We Are C.R. Wolfe

Our employees are our most important asset.

We Are Responsive

24 hour emergency service. ALL makes and models.

We Are Reputable

Don't just take our word for it...We've got hundreds of reviews!

We Are Reliable

100% satisfaction is our guarantee.

We Are Established

With over 70 years in business, we've seen it all!

We Are Here For You

Your home comfort is our mission – how can we help?