 Rooftop / Package Units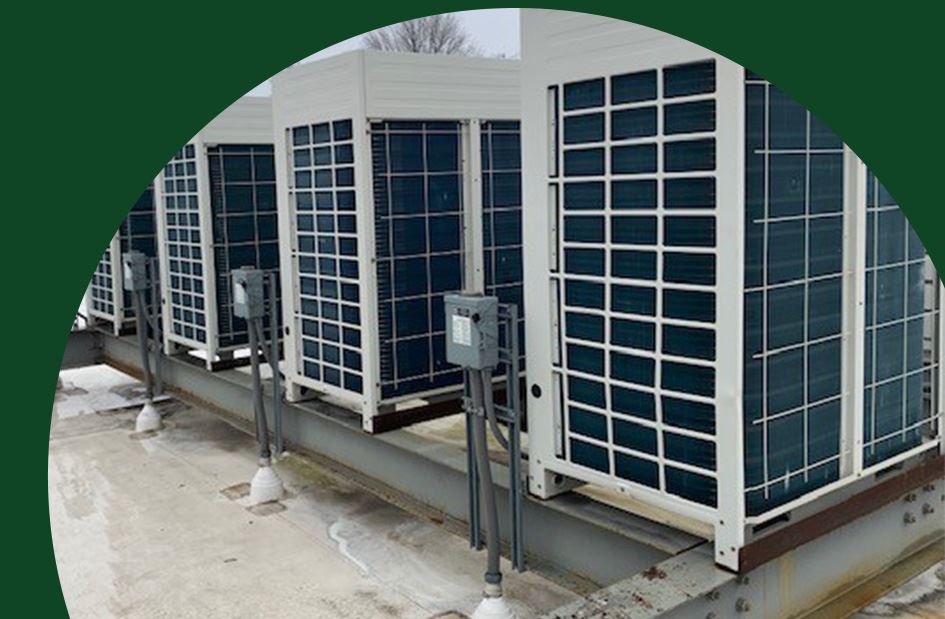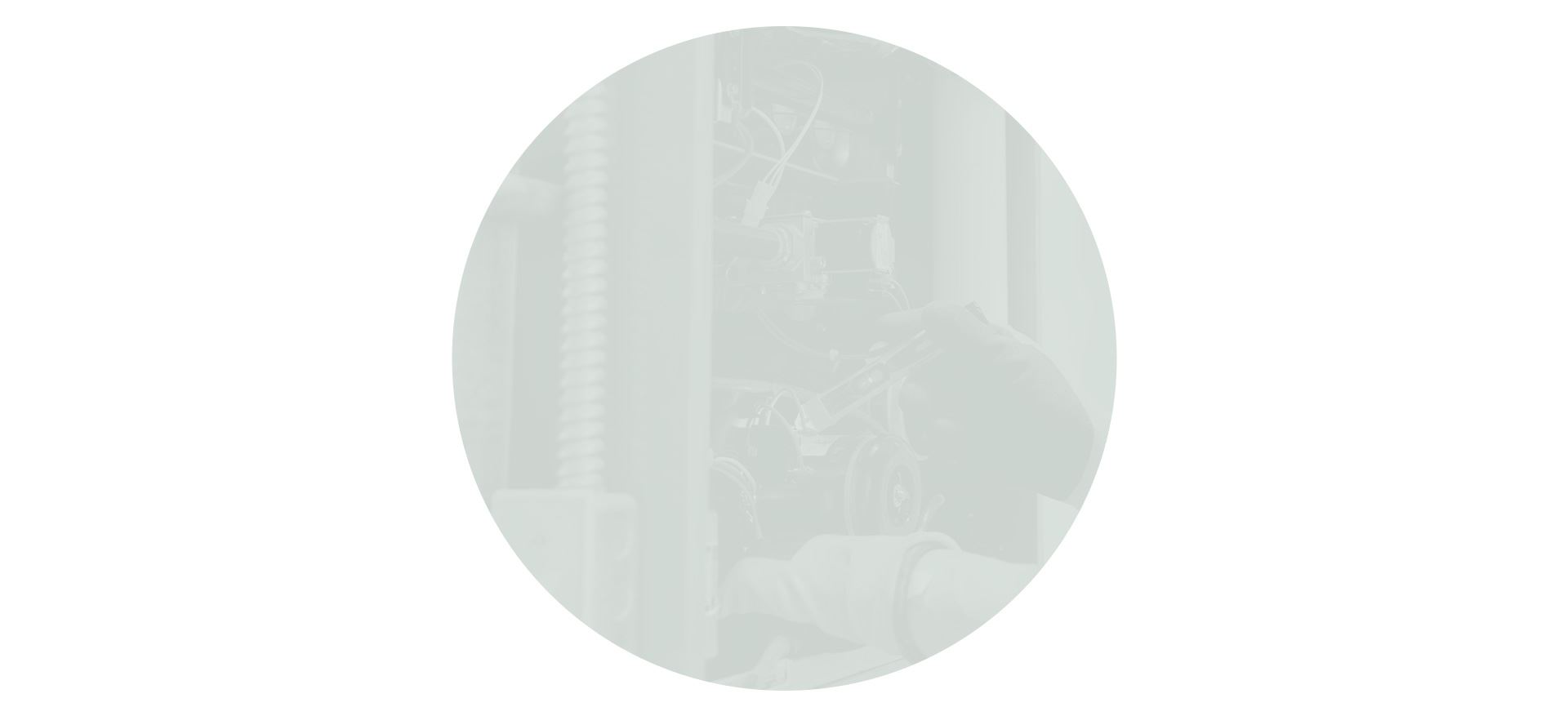 WE ARE REPUTABLE Customer Testimonials
At C.R. Wolfe, your satisfaction is our priority! See for yourself what our customers have to say about working with us.
"Friendly and Professional"

He kept me apprised of what he was doing and went above and beyond my expectations.

- Peter N.

"Love them!! Highly recommended!"

Called yesterday, Seth came 8 am this morning. Diagnosed and fixed the problem quickly!

- Terri G.

"CR Wolfe is the best!"

Tom serviced my air conditioning unit and was fantastic! Highly recommend CR Wolfe.

- Amy K.
24 HOUR EMERGENCY SERVICE
ALL Makes and Models
How Do Package Units Work?
Here's a basic overview of how rooftop/package units work:
Air Handling Unit (AHU): This is the main component responsible for moving air. It contains a fan that draws in air from the building through return ducts. This air can be either heated or cooled depending on the system's mode.
Heating Element (if applicable): If the system is equipped for heating, it will have a heating element. This could be a gas burner, electric coils, or some other type of heating mechanism.
Cooling Element (if applicable): Similarly, if the system is designed for cooling, it will have a cooling element, typically a refrigeration system that uses a compressor, condenser, evaporator, and refrigerant to absorb and release heat.
Air Filter: Before the air is conditioned, it passes through a filter to remove dust, dirt, and other particles. This helps maintain indoor air quality.
Thermostat: This is the control interface that allows users to set the desired temperature. The thermostat monitors the indoor temperature and signals the unit to adjust its operation to achieve the desired setting.
Ductwork: The conditioned air is distributed throughout the building via a network of ducts. Supply ducts carry conditioned air to different rooms, while return ducts bring air back to the AHU for reconditioning.
Ventilation: In addition to heating and cooling, package units often include a ventilation system to bring in fresh outdoor air and maintain indoor air quality.
Control System: This includes sensors and controls that monitor various aspects of the system, such as temperature, humidity, and airflow. These controls work in conjunction with the thermostat to regulate the system's operation.
Exhaust (optional): Some package units may have an exhaust system to expel stale air from the building.
Condensate Drain: In cooling mode, moisture is condensed from the air and needs to be drained away to prevent damage to the unit and the building.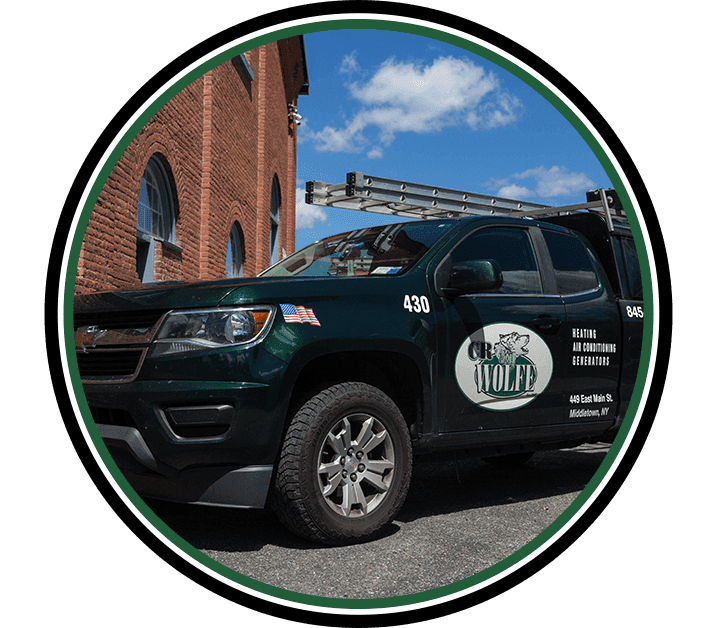 Meet Our Team

Offers & Promotions

Our Blog
Why Rooftop HVAC Systems are a Great Choice for Commercial Buildings
Rooftop/package units are popular for commercial buildings because they are space-saving, easy to install, and can be configured to meet a variety of heating and cooling needs. They are also relatively easy to maintain since all the components are housed in one unit.
Rooftop systems can vary widely in terms of capacity, efficiency, and features depending on the specific model and manufacturer. They are typically designed by HVAC professionals to meet the specific requirements of the building they serve.
Call (845) 609-0423 to schedule a service with a qualified rooftop HVAC system expert from C.R. Wolfe.
Why choose c.r. Wolfe? What Makes Us Different
Serving Southern New York Since 1945
We Are C.R. Wolfe

Our employees are our most important asset.

We Are Responsive

24 hour emergency service. ALL makes and models.

We Are Reputable

Don't just take our word for it...We've got hundreds of reviews!

We Are Reliable

100% satisfaction is our guarantee.

We Are Established

With over 70 years in business, we've seen it all!

We Are Here For You

Your home comfort is our mission – how can we help?