 Air Handlers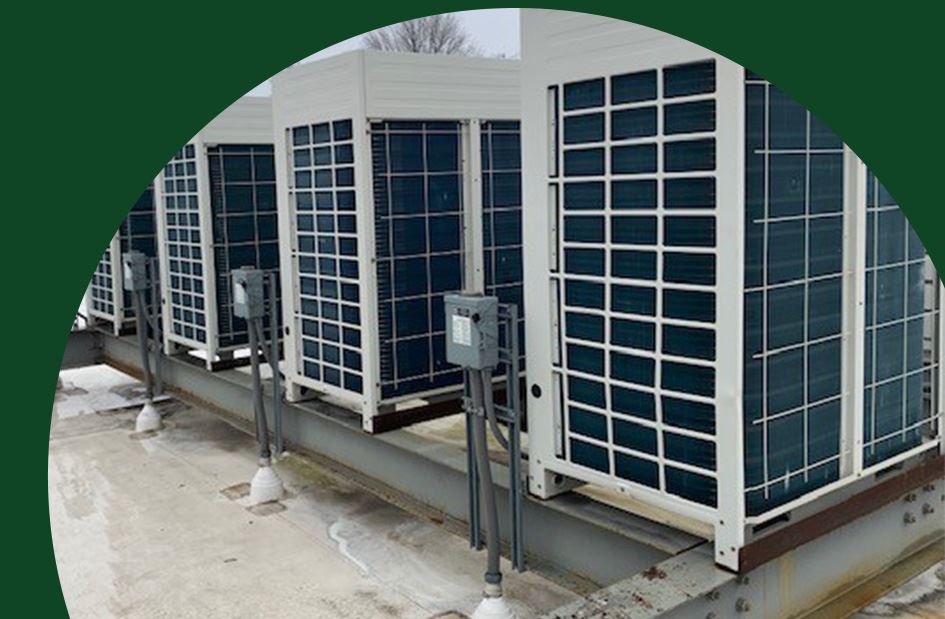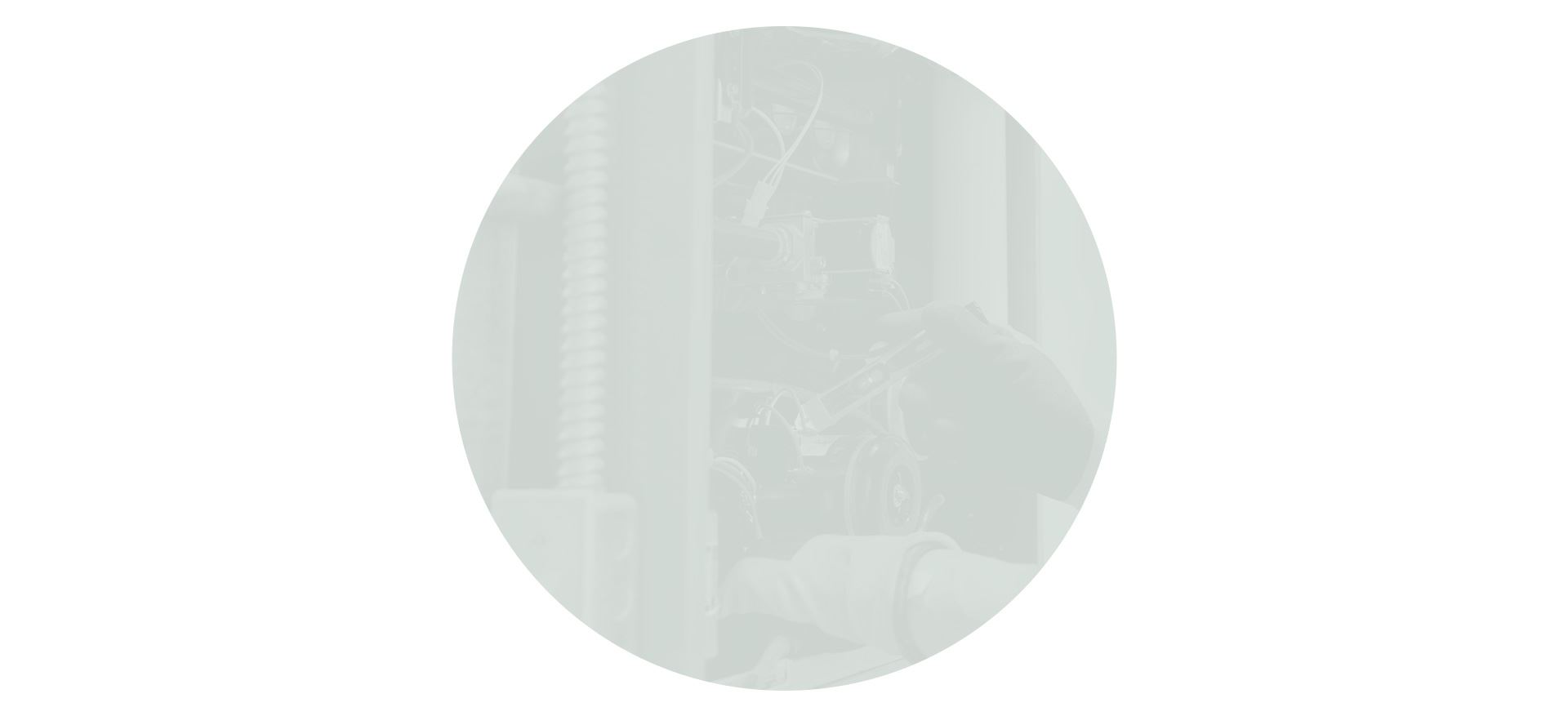 WE ARE REPUTABLE Customer Testimonials
At C.R. Wolfe, your satisfaction is our priority! See for yourself what our customers have to say about working with us.
"Friendly and Professional"

He kept me apprised of what he was doing and went above and beyond my expectations.

- Peter N.

"Love them!! Highly recommended!"

Called yesterday, Seth came 8 am this morning. Diagnosed and fixed the problem quickly!

- Terri G.

"CR Wolfe is the best!"

Tom serviced my air conditioning unit and was fantastic! Highly recommend CR Wolfe.

- Amy K.
24 HOUR EMERGENCY SERVICE
ALL Makes and Models
Signs Your Air Handler Needs to Be Replaced
Recognizing signs that your commercial air handler may need replacement is crucial for maintaining a comfortable and efficient HVAC system. Here are some key indicators:
Age of the Unit: Commercial air handlers have a typical lifespan of 10 to 15 years. If your unit is approaching or surpassing this range, it may be time to consider a replacement, especially if it's experiencing frequent issues.
Frequent Repairs: If your air handler requires frequent and costly repairs, it may be more cost-effective in the long run to invest in a new unit rather than continuing to patch up an aging system.
Decreased Efficiency: Noticeable increases in energy bills without a corresponding increase in usage could indicate that the air handler is becoming less efficient. Newer models often feature more advanced technology for improved energy efficiency.
Inconsistent Airflow: Uneven airflow or hot/cold spots within your commercial space can be a sign that the air handler is struggling to distribute air effectively. This could be due to failing components within the unit.
Excessive Noise Levels: Unusual or loud noises coming from the air handler, such as banging, squealing, or rattling, may indicate worn or damaged parts. These noises can be a sign that the unit is nearing the end of its lifespan.
Poor Indoor Air Quality: If your indoor air quality has declined despite regular maintenance, it could be a sign that the air handler is no longer effectively filtering or conditioning the air.
Visible Corrosion or Damage: External signs of wear and tear, such as rust, corrosion, or physical damage to the air handler casing, may suggest that the unit is no longer structurally sound.
Lack of Available Parts: If it's becoming increasingly difficult to find replacement parts for your air handler, it may be an indication that the unit is outdated and replacement is the more practical solution.
Inadequate Cooling or Heating: If your commercial space consistently fails to reach the desired temperature, even after adjustments to the thermostat and regular maintenance, it may be a sign that the air handler is struggling to perform.
Non-compliance with Regulations: Newer air handler models often incorporate updated technologies to meet current industry standards and environmental regulations. Replacing an outdated unit can ensure compliance with these requirements.
When considering a replacement, consult with a professional HVAC technician or contractor to assess the specific needs of your commercial space and determine the most suitable and efficient air handler for your business.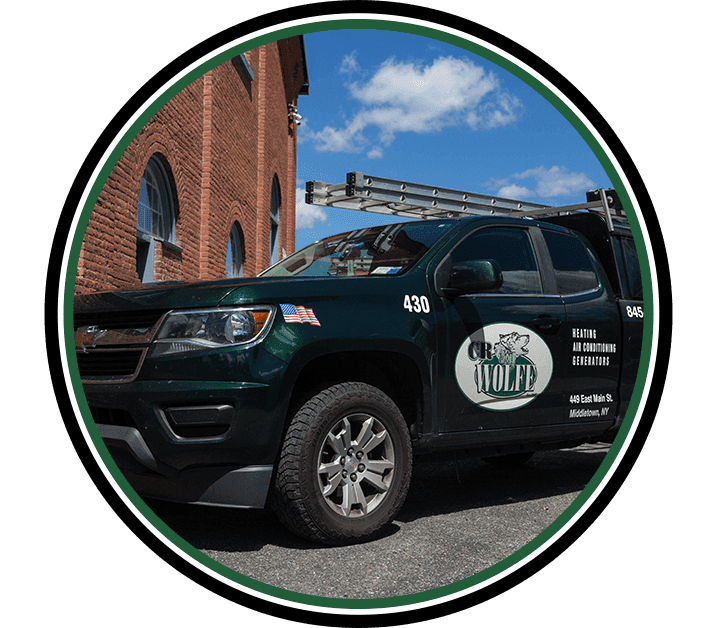 Meet Our Team

Offers & Promotions

Our Blog
Determining the Condition of Your Air Handler
If you are unsure of the condition of your air handler, we can help. Our commercial HVAC technicians have the tools and expertise to evaluate your system. We will explain the results of our inspection and help you understand what you can do to improve the condition of your air handler.
Reach out to our team if you need to:
Replace your air handler
Have your air handler inspected
Have your air handler repaired
New Air Handler Installation
When you need to replace your air handler, you can rely on our team to provide the service you need. We will work with you to find an air handler that is the right size for your commercial space and ensure that the air handler is properly installed.
Call C. R. Wolfe at (845) 609-0423 to schedule your air handler service in Southern New York.
Why choose c.r. Wolfe? What Makes Us Different
Serving Southern New York Since 1945
We Are C.R. Wolfe

Our employees are our most important asset.

We Are Responsive

24 hour emergency service. ALL makes and models.

We Are Reputable

Don't just take our word for it...We've got hundreds of reviews!

We Are Reliable

100% satisfaction is our guarantee.

We Are Established

With over 70 years in business, we've seen it all!

We Are Here For You

Your home comfort is our mission – how can we help?