 AC Installation & Replacement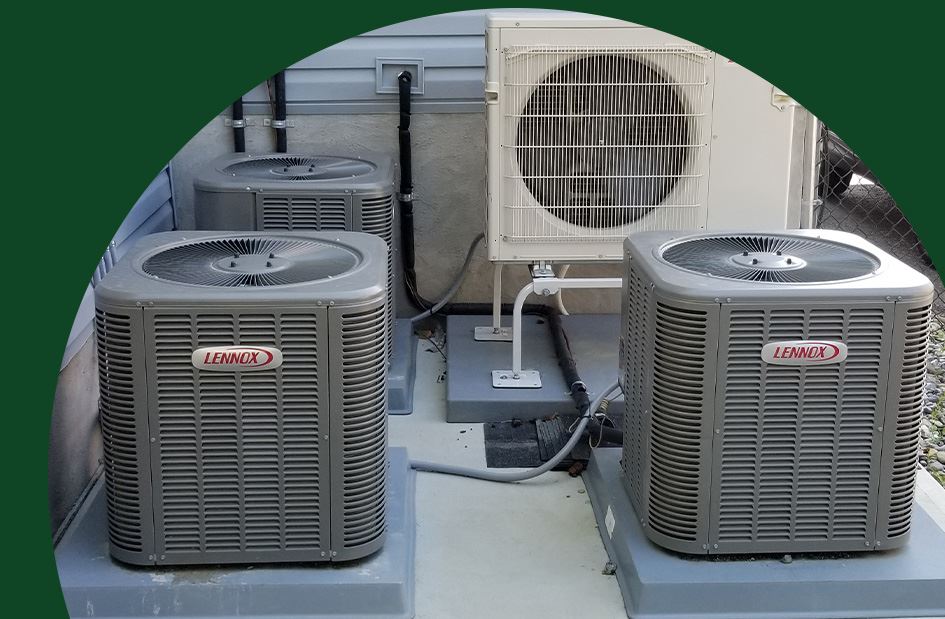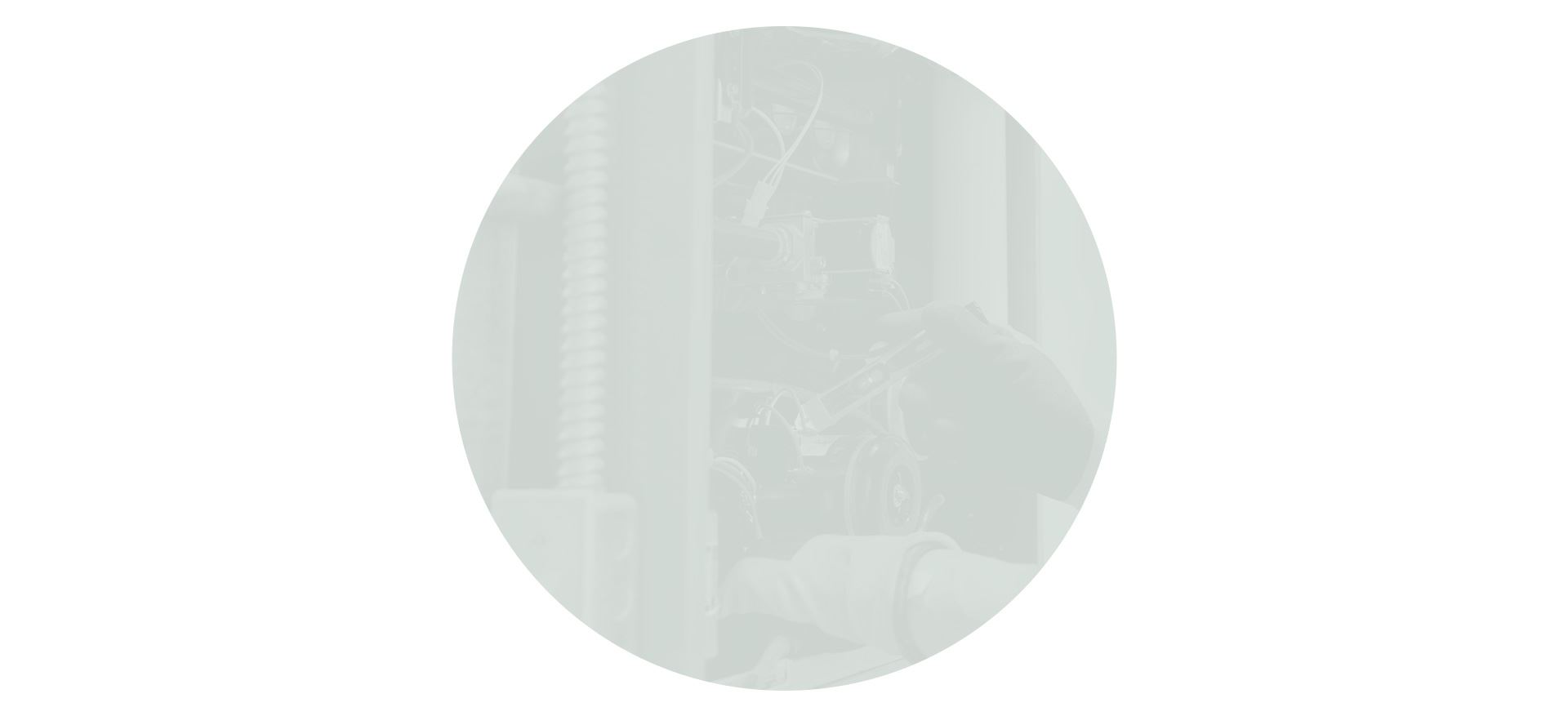 WE ARE REPUTABLE Customer Testimonials
At C.R. Wolfe, your satisfaction is our priority! See for yourself what our customers have to say about working with us.
"Friendly and Professional"

He kept me apprised of what he was doing and went above and beyond my expectations.

- Peter N.

"Love them!! Highly recommended!"

Called yesterday, Seth came 8 am this morning. Diagnosed and fixed the problem quickly!

- Terri G.

"CR Wolfe is the best!"

Tom serviced my air conditioning unit and was fantastic! Highly recommend CR Wolfe.

- Amy K.
24 HOUR EMERGENCY SERVICE
ALL Makes and Models
Signs Your AC System Needs to Be Replaced
There's nothing quite like the comfort of a well-regulated indoor temperature. But when your AC system begins to falter, that comfort can quickly give way to frustration.
Here are some telltale signs that your AC system may be due for replacement:
Age of system: The average lifespan of an AC system is about 15 to 20 years. If your system is within this age range and experiencing other issues, it might be time to consider a replacement.
Increasing energy bills: If you've noticed a steady increase in your energy bills without a corresponding increase in usage, it could be a sign that your AC system is losing efficiency and needs to be replaced.
Frequent repairs: Are you calling for repairs more often than you used to? Regular breakdowns are a clear sign that your system is nearing the end of its lifespan.
Inconsistent temperatures: If some rooms in your home are too cold while others are too hot, it might mean your AC system is struggling to distribute air evenly.
Excessive noise or odor: Unusual sounds or smells coming from your AC system are never a good sign. This could indicate a serious problem that requires immediate attention.
Poor air quality: If you're noticing more dust around your home or worsening allergy symptoms, it could be due to your aging AC system's inability to filter and dehumidify the air properly.
We understand that replacing an AC system is a significant investment. That's why we're committed to providing you with the information you need to make informed decisions. We also offer excellent financing options.
Our team is always here to help guide you through the process and ensure you choose the best solution for your comfort needs.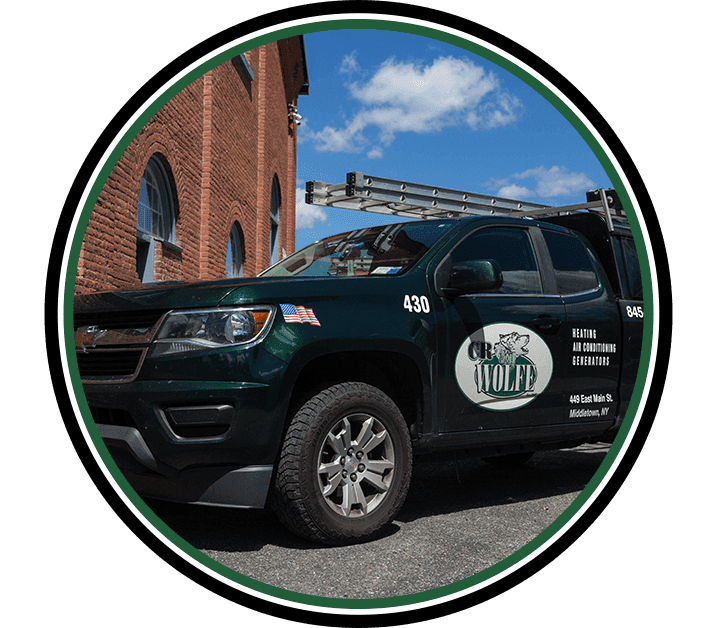 Meet Our Team

Offers & Promotions

Our Blog
The Benefits of a New AC System
Enhanced energy efficiency: Newer AC models are designed with energy efficiency in mind. Upgrading to a new system can drastically reduce your energy consumption, translating into significant savings on your monthly utility bills.
Improved indoor air quality: Modern AC systems come equipped with advanced air filtration and humidity control capabilities. This results in cleaner, healthier air in your home, which can be especially beneficial for those suffering from allergies or respiratory conditions.
Greater comfort control: With features like programmable thermostats and zoning systems, new AC units offer precise control over your indoor temperature. You can easily adjust settings for optimal comfort throughout the day.
Increased property value: A new, efficient AC system can increase the value of your property. It's an attractive feature for potential buyers looking to invest in a home with modern, energy-efficient appliances.
Quieter operation: Newer AC models operate much more quietly than their older counterparts. This means you can enjoy a cool, comfortable home without the disruptive noise of an overburdened AC unit.
Reduced repair costs: While the upfront cost of a new AC system can be substantial, it can save you money in the long run. New systems are less likely to break down frequently, leading to fewer repair costs over time.
Why Choose C.R. Wolfe Heating Corporation
C.R. Wolfe Heating Corporation has been synonymous with quality, reliability, and expertise since we opened our doors in 1945. Our long history in the HVAC industry is a testament to our unwavering commitment to providing top-notch services that exceed customer expectations.
Each home is unique, and so are its heating and cooling needs. That's why we take the time to understand your specific requirements and craft tailored solutions that deliver optimal results.
We take pride in being a trusted provider of Lennox air conditioning systems— a world-renowned brand celebrated for its superior efficiency and durability. Working with Lennox allows us to offer the highest quality, longest-lasting air cooling solutions that will keep you comfortable throughout every season.
But what truly sets us apart from the competition is our dedication to our customers. We understand that heating and cooling emergencies don't adhere to business hours, so we offer emergency services. Day or night, our team is ready to respond promptly and efficiently.
Choosing C.R. Wolfe Heating Corporation means working with a company that values your comfort as much as you do. Trust us to be your partner in creating a comfortable and energy-efficient home. With our team, you're always in good hands.
Call us at (845) 609-0423 or contact us online to get started today.
Why choose c.r. Wolfe? What Makes Us Different
Serving Southern New York Since 1945
We Are C.R. Wolfe

Our employees are our most important asset.

We Are Responsive

24 hour emergency service. ALL makes and models.

We Are Reputable

Don't just take our word for it...We've got hundreds of reviews!

We Are Reliable

100% satisfaction is our guarantee.

We Are Established

With over 70 years in business, we've seen it all!

We Are Here For You

Your home comfort is our mission – how can we help?