 Air Quality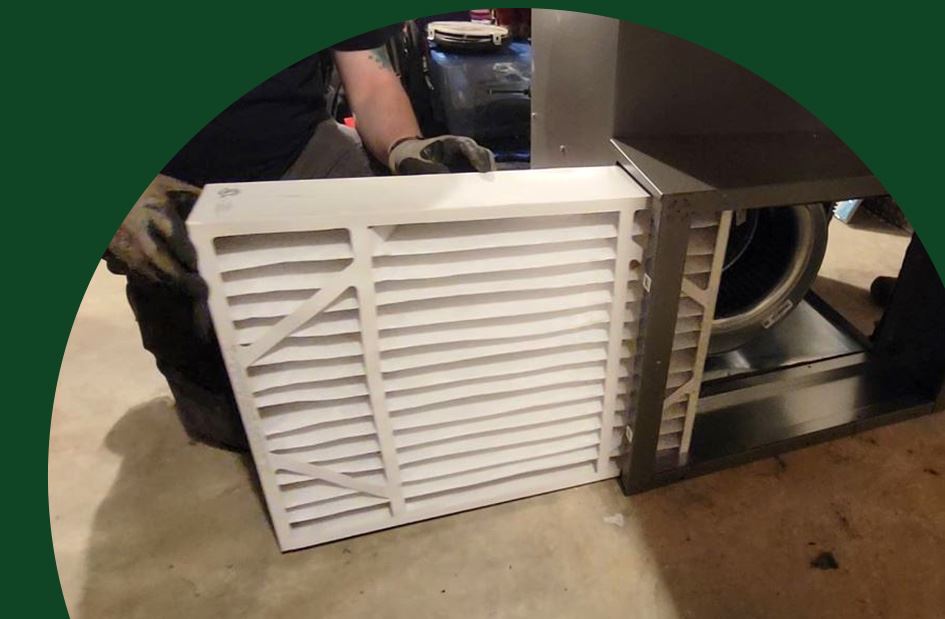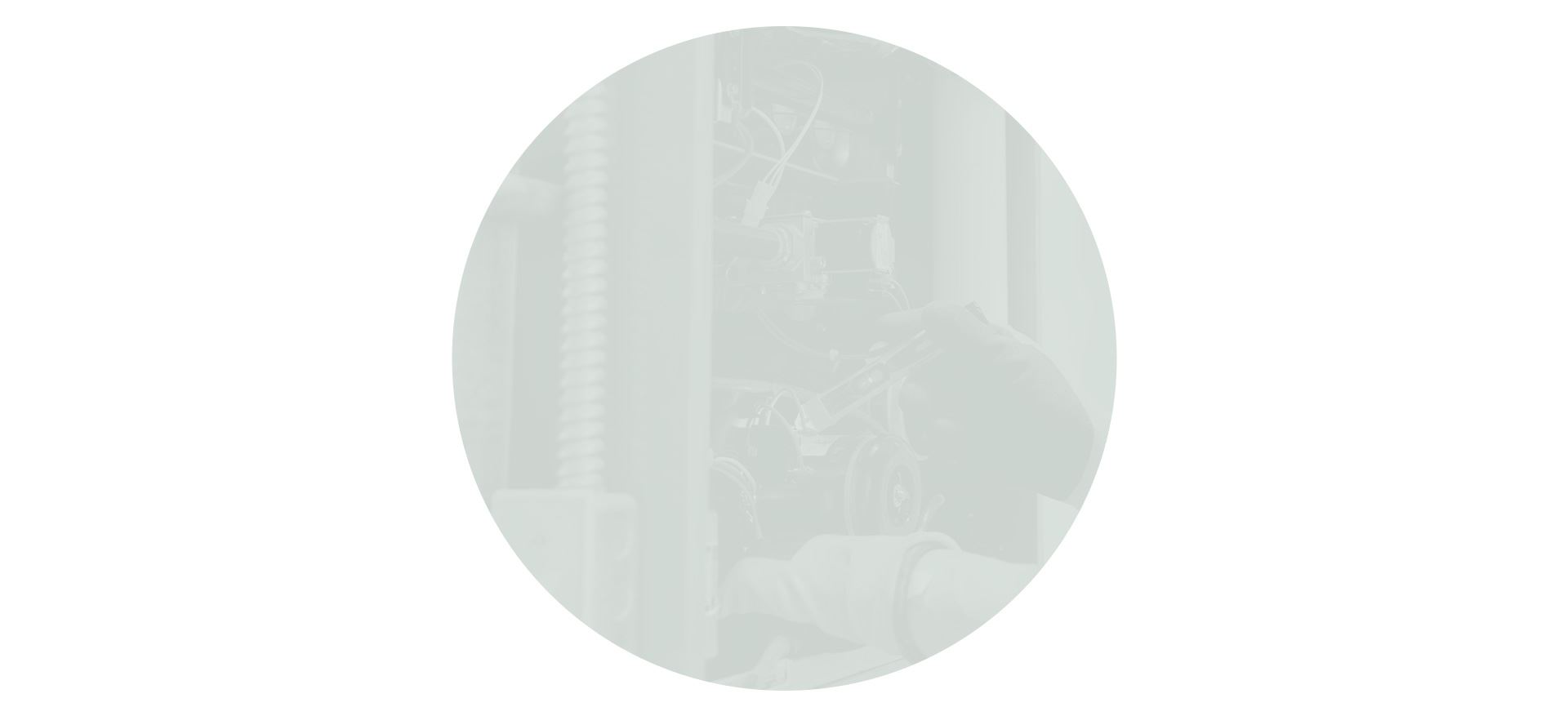 WE ARE REPUTABLE Customer Testimonials
At C.R. Wolfe, your satisfaction is our priority! See for yourself what our customers have to say about working with us.
"Friendly and Professional"

He kept me apprised of what he was doing and went above and beyond my expectations.

- Peter N.

"Love them!! Highly recommended!"

Called yesterday, Seth came 8 am this morning. Diagnosed and fixed the problem quickly!

- Terri G.

"CR Wolfe is the best!"

Tom serviced my air conditioning unit and was fantastic! Highly recommend CR Wolfe.

- Amy K.
24 HOUR EMERGENCY SERVICE
ALL Makes and Models
The Benefits of Clean Indoor Air
Having clean and pure air in your living or working space has numerous benefits, enhancing your health and productivity.
These benefits include:
Health benefits: Air purification systems significantly reduce the risk of airborne diseases and can alleviate symptoms of conditions like asthma and allergies. You can help prevent respiratory issues and infections by eliminating pollutants such as dust, mold spores, and bacteria. Moreover, maintaining a proper humidity level with the help of humidifiers or dehumidifiers can prevent skin and eye irritation and even deter the spread of flu viruses.
Enhanced productivity: In business environments, clean air can improve productivity. Studies have shown that workers in environments with high-quality air perform better than those in poorly ventilated offices. By investing in clean air, you're also investing in your team's performance and satisfaction.
Energy efficiency: Clean air systems work hand-in-hand with energy efficiency. Maintaining your HVAC system and ensuring it provides clean, balanced air also enhances its efficiency and longevity. This not only means healthier air, but it can also lead to savings on energy costs in the long run.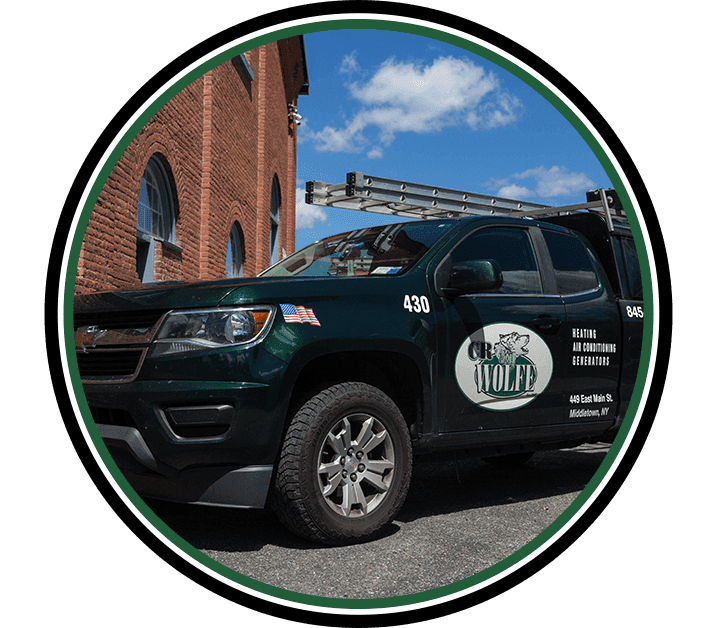 Meet Our Team

Offers & Promotions

Our Blog
Our Indoor Air Quality Services
At C.R. Wolfe Heating Corporation, we offer an extensive range of indoor air quality services designed to keep the air in your residential or commercial space clean, balanced, and healthy.
Air Balancing
Air balancing is a process that involves adjusting your HVAC system to ensure that air is evenly and efficiently distributed throughout your space. This service is vital in maintaining temperature consistency and optimizing comfort in every room of your home or office.
Air Filtration
Our air filtration services are designed to remove harmful pollutants from your indoor environment. We utilize advanced filtration systems to eliminate dust, pollen, pet dander, mold spores, and other airborne contaminants that can adversely impact your health and comfort.
Humidifiers
We offer high-quality humidifiers that add moisture to the air, preventing dryness that can irritate many body parts. Humidifiers can be particularly effective for treating dryness of the skin, throat, and lips and can also help reduce symptoms caused by the flu or common cold.
Dehumidifiers
Our dehumidifiers work to remove excess moisture from the air in your space. This service is especially crucial in tackling issues such as mold growth and pests, which thrive in humid environments. Our dehumidifiers can help maintain a healthier and more comfortable indoor environment by keeping humidity levels in check.
Our top priority will always be your satisfaction. We're committed to providing superior indoor air quality services to ensure a healthier and more comfortable atmosphere in your home or business.
For indoor air quality services in Southern New York, call us at (845) 609-0423 or contact us online.
Why choose c.r. Wolfe? What Makes Us Different
Serving Southern New York Since 1945
We Are C.R. Wolfe

Our employees are our most important asset.

We Are Responsive

24 hour emergency service. ALL makes and models.

We Are Reputable

Don't just take our word for it...We've got hundreds of reviews!

We Are Reliable

100% satisfaction is our guarantee.

We Are Established

With over 70 years in business, we've seen it all!

We Are Here For You

Your home comfort is our mission – how can we help?