 Heater Installation & Replacement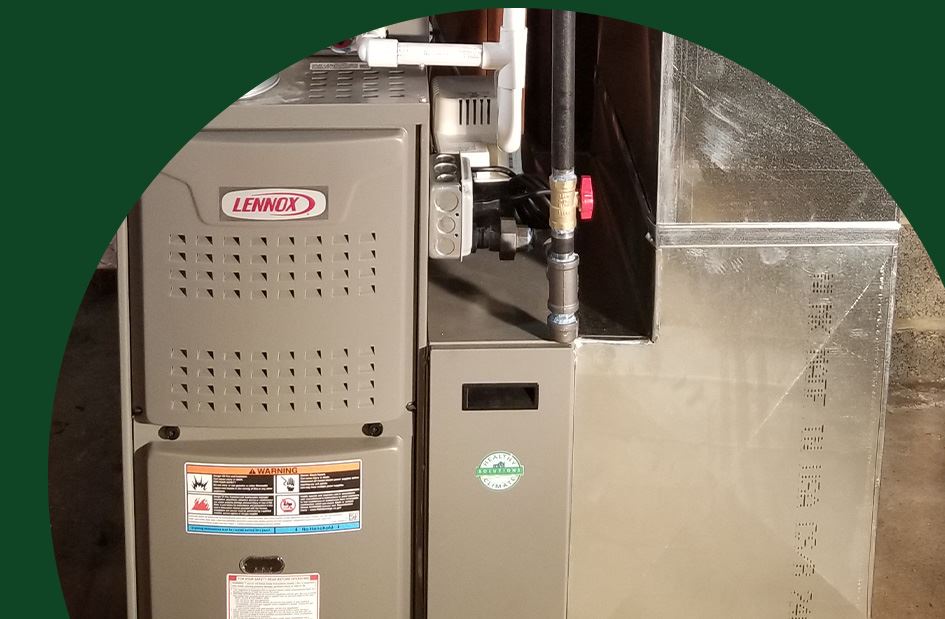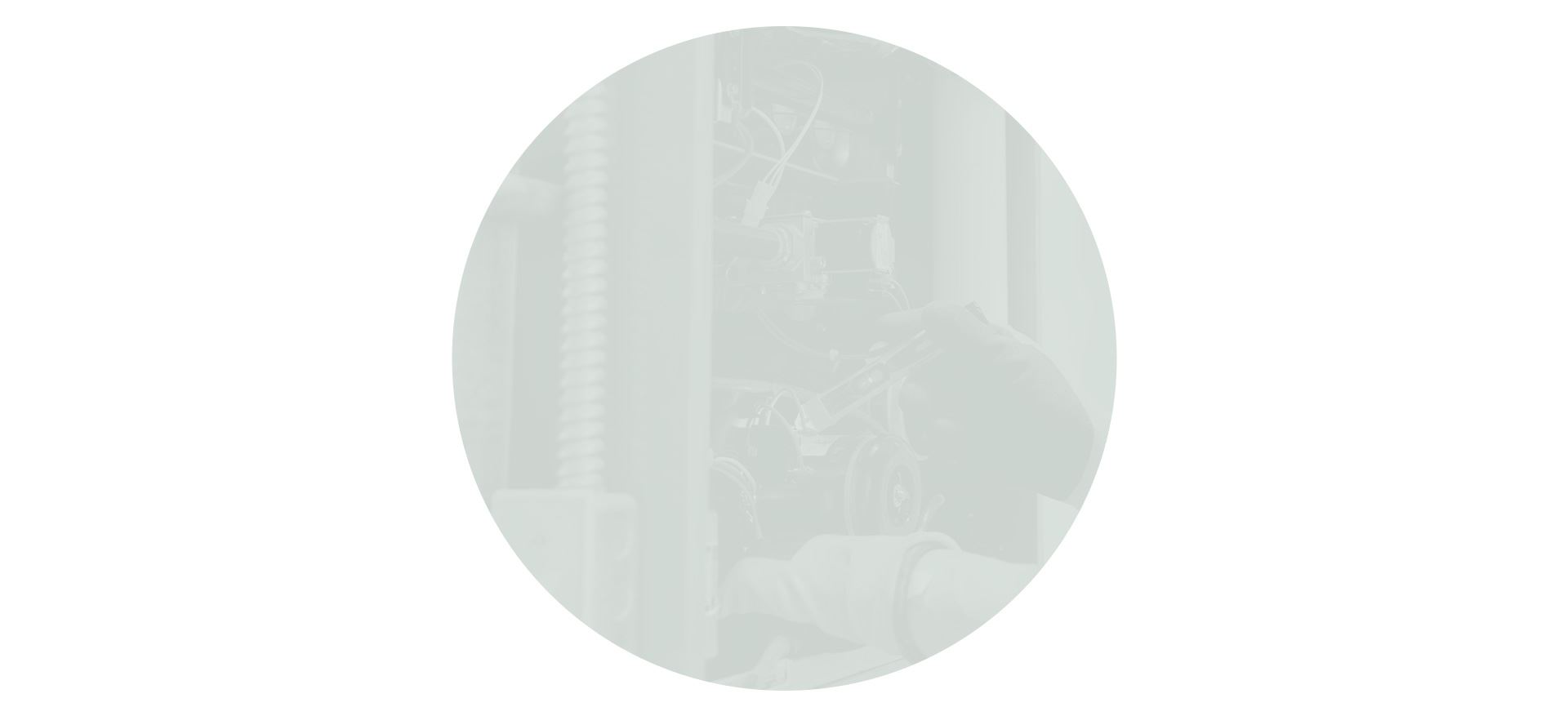 WE ARE REPUTABLE Customer Testimonials
At C.R. Wolfe, your satisfaction is our priority! See for yourself what our customers have to say about working with us.
"Friendly and Professional"

He kept me apprised of what he was doing and went above and beyond my expectations.

- Peter N.

"Love them!! Highly recommended!"

Called yesterday, Seth came 8 am this morning. Diagnosed and fixed the problem quickly!

- Terri G.

"CR Wolfe is the best!"

Tom serviced my air conditioning unit and was fantastic! Highly recommend CR Wolfe.

- Amy K.
24 HOUR EMERGENCY SERVICE
ALL Makes and Models
When to Replace Your Heater
When it comes to maintaining a comfortable temperature in your home, your heater plays an essential role. However, like all appliances, heaters have a finite lifespan, and there will come a time when you need to consider getting a new one.
Here are some key signs that can indicate it's time for a heater replacement:
Age of your system: The typical lifespan of most heating systems is between 15 to 30 years. If your heater is within this age range, it might be time to consider a replacement.
Increase in energy bills: If you notice a steady rise in your energy bills without a corresponding increase in usage, it could indicate that your heater is losing its efficiency and may need replacement.
Deteriorating air quality: Issues such as excessive dust, dirt, soot, or rust particles in your home can suggest that your heater is no longer effectively cleaning the air.
Humidity problems: If your home becomes excessively dry in the winter or damp in the summer, your heater might not be properly controlling the air humidity.
Frequent repairs: If your heater requires repairs more often than it used to, it could be a sign that it's nearing the end of its useful life.
Unusual noises: If your heater starts making unusual noises, such as popping, banging, rattling, or squealing, it could indicate a serious problem that requires immediate attention.
Uneven heating: Hot and cold spots in your home could suggest that your heater is struggling to distribute heat evenly.
If you're experiencing any of these issues with your current heating system, it could be time to look into getting a new one. A new heater can provide improved efficiency, better air quality, and more consistent heating, all while potentially saving you money on energy bills in the long run.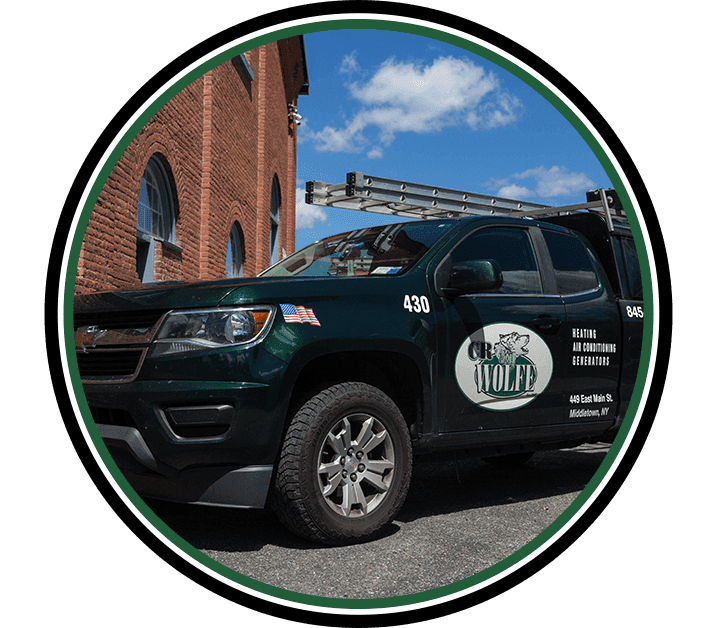 Meet Our Team

Offers & Promotions

Our Blog
Heating Systems We Offer
Boilers: Boilers heat water and distribute hot water or steam through pipes to radiators, baseboard heaters, or radiant heat systems in each room. They are known for their efficiency and ability to provide even, consistent heat.
Furnaces: Also known as forced-air heating systems, furnaces are one of the most popular choices for homeowners. Furnaces heat air and distribute it throughout the house via ductwork. They can be powered by natural gas, propane, oil, or electricity.
Garage heaters: These heaters are specifically designed to provide heat in garages, workshops, and other unheated spaces. They come in various types, including forced air, convection, and radiant models, and can be powered by electricity, natural gas, or propane.
Heat pumps: Heat pumps are unique because they can both heat and cool a home. They work by extracting heat from the outside air (or ground), transferring it inside during winter, and doing the reverse during summer. They are highly energy-efficient and can provide significant savings on energy bills.
Mini-split systems: Also known as ductless systems, mini-splits are an efficient and flexible option for heating homes. They consist of an outdoor compressor unit and one or more indoor air-handling units connected by a conduit. They can be used for both heating and cooling and allow for individual temperature control in different rooms.
Each heating system has its advantages and considerations, and the best choice depends on various factors, including your home size, insulation, and personal preferences. Our expert technicians can help you navigate these options and choose the perfect heating solution for your needs.
To schedule your heater installation or replacement in Southern New York, call us at (845) 609-0423 or contact us online!
Why choose c.r. Wolfe? What Makes Us Different
Serving Southern New York Since 1945
We Are C.R. Wolfe

Our employees are our most important asset.

We Are Responsive

24 hour emergency service. ALL makes and models.

We Are Reputable

Don't just take our word for it...We've got hundreds of reviews!

We Are Reliable

100% satisfaction is our guarantee.

We Are Established

With over 70 years in business, we've seen it all!

We Are Here For You

Your home comfort is our mission – how can we help?