 Middletown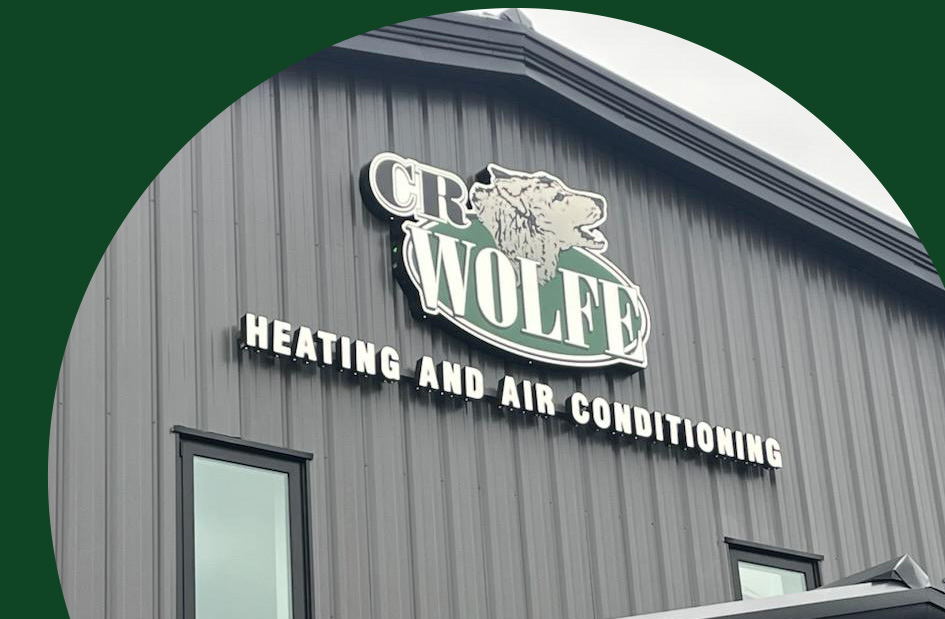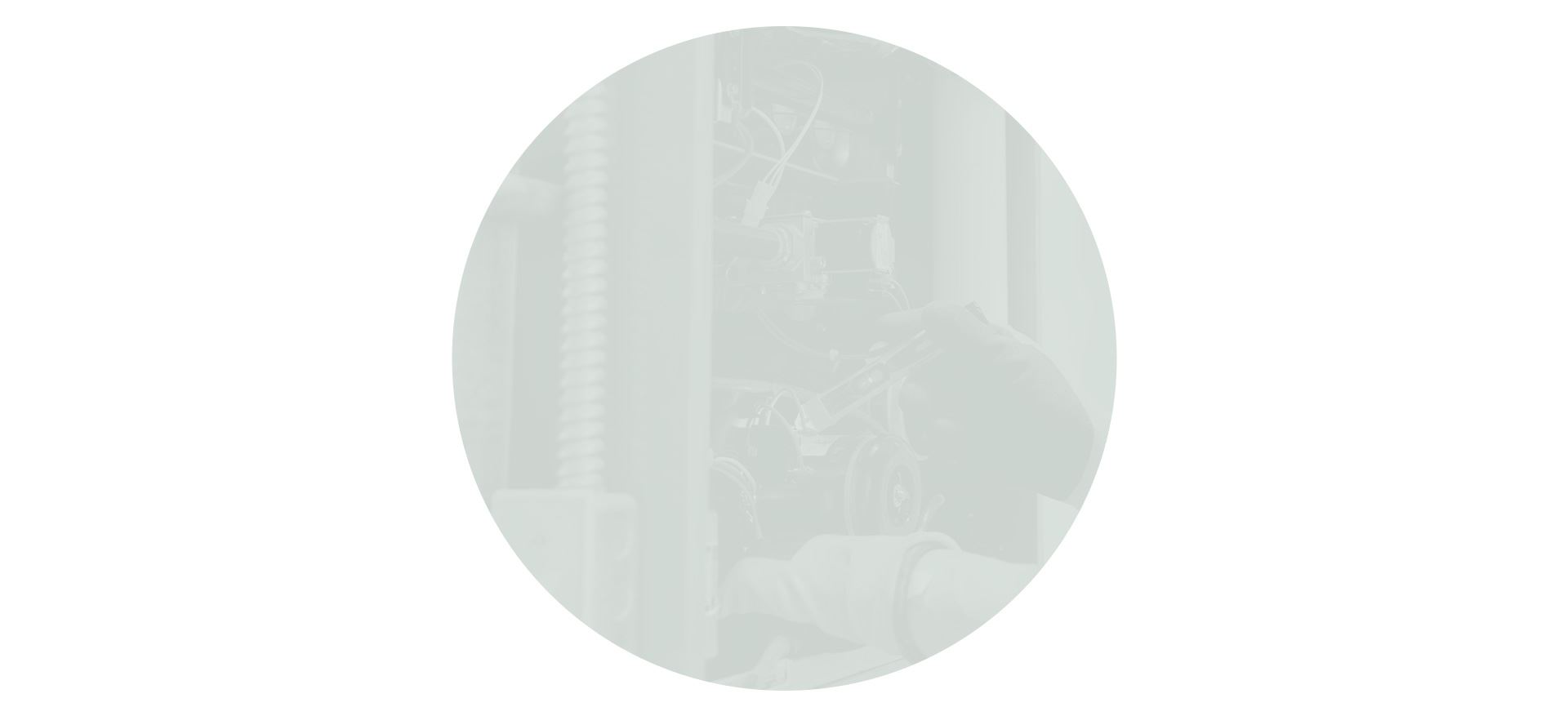 WE ARE REPUTABLE Customer Testimonials
At C.R. Wolfe, your satisfaction is our priority! See for yourself what our customers have to say about working with us.
"Friendly and Professional"

He kept me apprised of what he was doing and went above and beyond my expectations.

- Peter N.

"Love them!! Highly recommended!"

Called yesterday, Seth came 8 am this morning. Diagnosed and fixed the problem quickly!

- Terri G.

"CR Wolfe is the best!"

Tom serviced my air conditioning unit and was fantastic! Highly recommend CR Wolfe.

- Amy K.
24 HOUR EMERGENCY SERVICE
ALL Makes and Models
Common HVAC Problems and Their Symptoms
Refrigerant leaks: If your HVAC system isn't cooling correctly, it could be due to a refrigerant leak. This issue not only hampers the efficiency of your system but can also pose environmental hazards.
Thermostat malfunctions: A faulty thermostat can lead to erratic temperature control, making your space too hot or too cold. Regular inspection and calibration can keep your thermostat in good working order.
Clogged filters: Over time, filters can accumulate dust and debris, impeding airflow. This can strain your system, decrease its lifespan, and increase energy bills.
Drainage problems: Your HVAC's condensate drain may become clogged, leading to water leaks or even system shutdowns. Regular cleaning can prevent this issue.
Ignition or pilot control problems: If your heater isn't working, you might be dealing with ignition or pilot control issues. This could result in inconsistent heat or no heat at all.
Duct leaks: Leaking ducts can reduce your system's efficiency by allowing cooled or heated air to escape, leading to higher energy consumption.
Blower issues: A continuously running blower can indicate a problem with the limit switch, which often requires professional assistance.
Unexpected noises: If your HVAC system makes unusual noises such as squealing, grinding, or rattling, you may have mechanical problems that our team can help you with.
Frequent cycling: If your HVAC system is constantly turning on and off, it could be due to improper airflow, thermostat issues, or a clogged filter.
Wear and tear: Over time, parts within your HVAC can wear out and break down, leading to inefficiency or a complete system failure.
We are equipped to diagnose and repair these common HVAC issues, ensuring your system operates efficiently and reliably.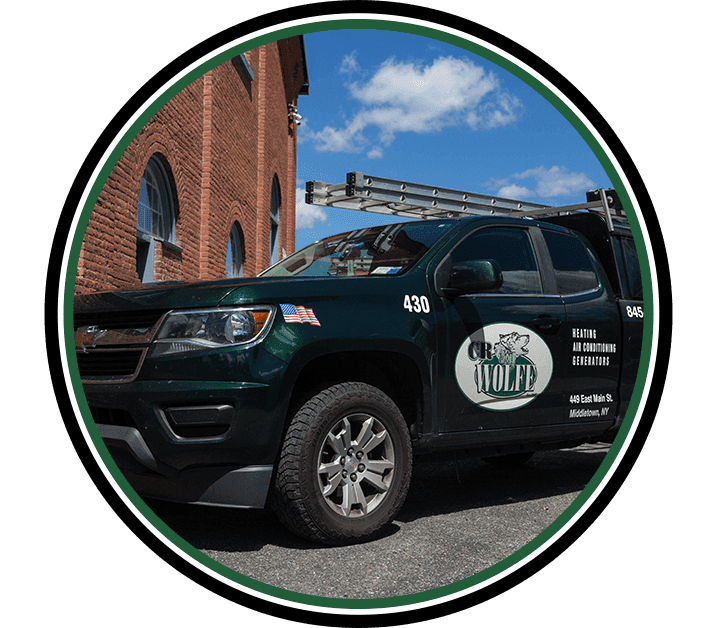 Meet Our Team

Offers & Promotions

Our Blog
Comprehensive HVAC Services
At C.R. Wolfe Heating Corporation, we pride ourselves on offering an extensive range of HVAC services.
Our services include:
HVAC installation and replacement: We provide professional installation and replacement services for a wide range of HVAC systems. Our certified technicians are skilled in installing units that deliver maximum efficiency and comfort.
Routine maintenance: Regular check-ups and servicing ensure your HVAC system stays in peak condition year-round. Our maintenance services include cleaning, inspection, and necessary part replacements to prevent future complications.
Repair services: From minor fixes to major repairs, we ensure your HVAC system runs smoothly, minimizing disruptions to your comfort.
Emergency services: We understand that HVAC problems can occur at any time. That's why we offer 24/7 emergency services for maintenance club members for those unexpected breakdowns.
Air quality services: Indoor air quality is crucial to your health and comfort. We offer a range of air quality services, including the installation, repair, and maintenance of air filtration systems, humidifiers, and dehumidifiers to ensure the air you breathe is clean and refreshing. Our team can also provide air balancing services.
Trust C.R. Wolfe Heating Corporation as your go-to HVAC company in Middletown, NY. Our commitment to excellent service ensures you receive the best solutions for maintaining a comfortable and healthy environment in your home, office, or commercial space.
Call us at (845) 609-0423 or contact us online to schedule a free estimate today!
Why choose c.r. Wolfe? What Makes Us Different
Serving Southern New York Since 1945
We Are C.R. Wolfe

Our employees are our most important asset.

We Are Responsive

24 hour emergency service. ALL makes and models.

We Are Reputable

Don't just take our word for it...We've got hundreds of reviews!

We Are Reliable

100% satisfaction is our guarantee.

We Are Established

With over 70 years in business, we've seen it all!

We Are Here For You

Your home comfort is our mission – how can we help?