 Monroe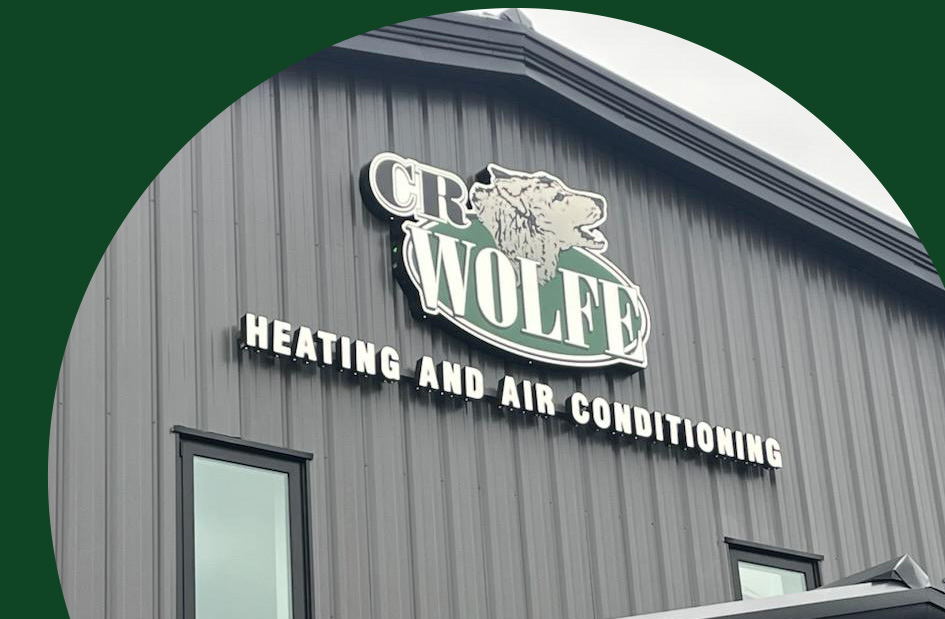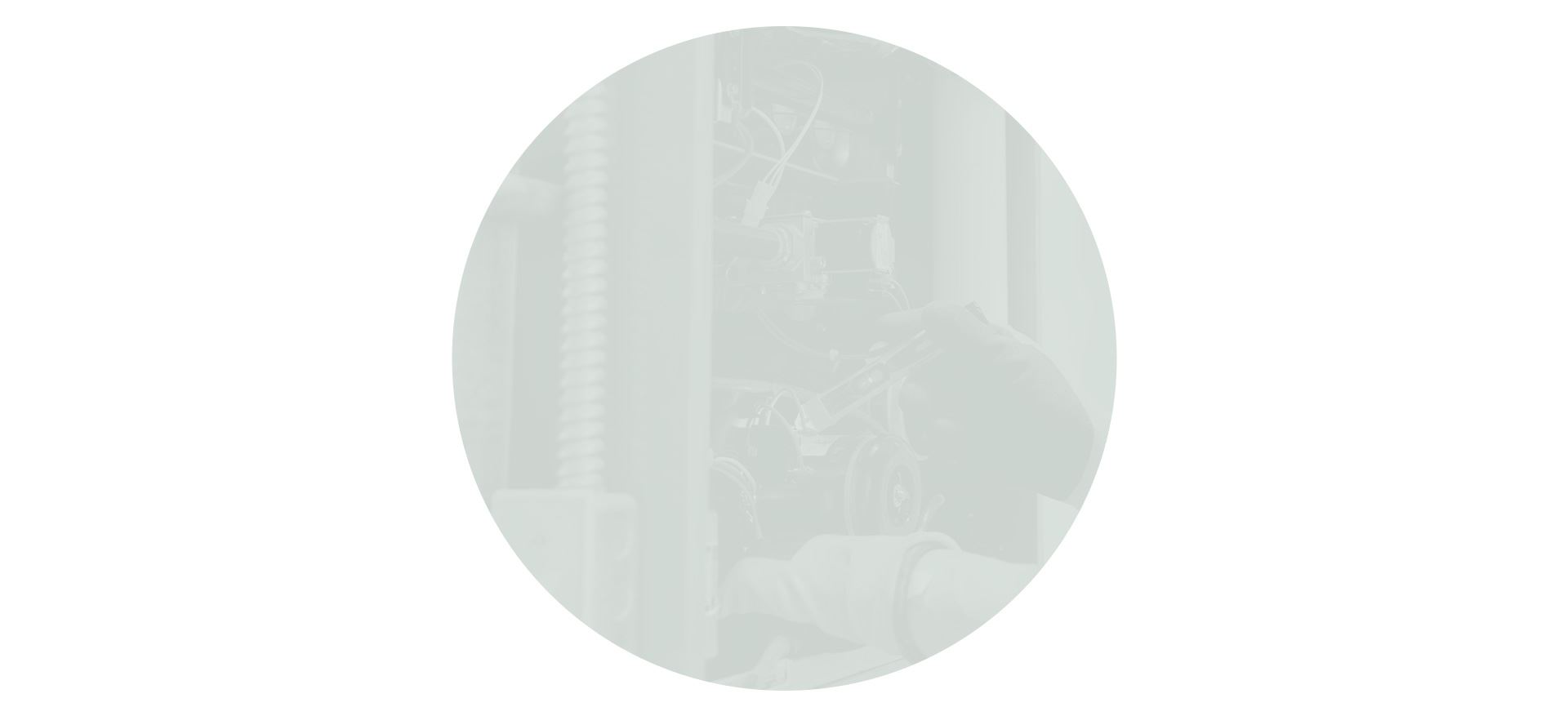 WE ARE REPUTABLE Customer Testimonials
At C.R. Wolfe, your satisfaction is our priority! See for yourself what our customers have to say about working with us.
"Friendly and Professional"

He kept me apprised of what he was doing and went above and beyond my expectations.

- Peter N.

"Love them!! Highly recommended!"

Called yesterday, Seth came 8 am this morning. Diagnosed and fixed the problem quickly!

- Terri G.

"CR Wolfe is the best!"

Tom serviced my air conditioning unit and was fantastic! Highly recommend CR Wolfe.

- Amy K.
24 HOUR EMERGENCY SERVICE
ALL Makes and Models
Common HVAC Issues
HVAC systems are complex, and, over time, they can develop various issues affecting their efficiency and operation.
Some of the most common HVAC problems and their typical causes include:
Inadequate heating or cooling: This could be due to an unbalanced distribution system, leaks in ductwork, or a mismatch between the HVAC unit size and the space it's meant to heat or cool.
High energy bills: If your energy bills are unusually high, it could mean your HVAC system is not operating as efficiently as it should be. This could be due to dirty filters, a malfunctioning thermostat, or a lack of insulation.
Strange noises: Banging, squealing, or rattling noises can indicate a mechanical problem with your HVAC system. This could be due to loose parts, motor problems, or a lack of lubrication.
Frequent cycling: If your HVAC system is frequently turning on and off, it could be due to a dirty filter, a faulty thermostat, or a system that is too large for your space.
Foul odors: Unusual smells coming from your HVAC system could indicate mold or bacterial growth in your ductwork, which can be a serious health hazard.
Uneven temperatures: If some rooms in your home are too hot while others are too cold, it could be due to issues with the ductwork, insulation, or the HVAC system.
Leaking or frozen coils: This can occur if your system's refrigerant levels are too low, leading to iced-over indoor coils and possible leaks.
Regular maintenance by our team of professionals can help prevent many of these common issues and extend the lifespan of your HVAC system.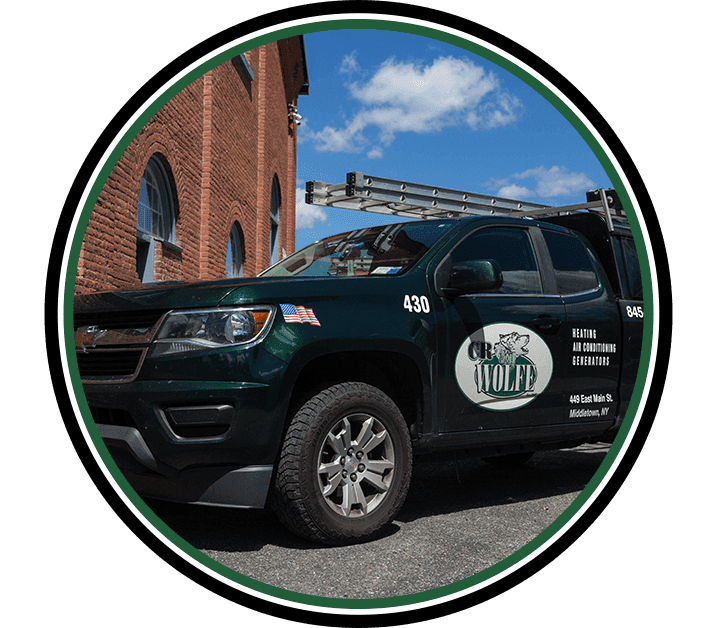 Meet Our Team

Offers & Promotions

Our Blog
Our HVAC Services
At C.R. Wolfe Heating Corporation, we offer a wide range of HVAC services that can accommodate any residential or commercial property. Our comprehensive services are designed to ensure optimal system performance, contributing to your indoor environment's overall comfort and air quality.
Cooling
We understand the importance of a reliable cooling system during the scorching summer months. Our cooling services encompass everything from installing advanced air conditioning systems to regular maintenance and repairs. Our technicians are proficient in handling all makes and models of cooling systems, ensuring that your home or commercial property stays comfortable when you need it most.
Heating
Our heating services keep you warm, cozy, and safe during the harsh winter months. We install, repair, and maintain a wide variety of heating systems, including furnaces and boilers. Our team is dedicated to ensuring your heating system operates at peak efficiency, providing reliable warmth without breaking the bank with high energy costs.
Air Quality
Indoor air quality is crucial for maintaining a healthy living or working environment. We provide a full range of services to improve indoor air quality. Our team also offers solutions for humidity control, helping you create a comfortable and healthy environment all year round.
When you need help from an HVAC company in Monroe, NY, call C.R. Wolfe Heating Corporation at (845) 609-0423 or contact us online!
Why choose c.r. Wolfe? What Makes Us Different
Serving Southern New York Since 1945
We Are C.R. Wolfe

Our employees are our most important asset.

We Are Responsive

24 hour emergency service. ALL makes and models.

We Are Reputable

Don't just take our word for it...We've got hundreds of reviews!

We Are Reliable

100% satisfaction is our guarantee.

We Are Established

With over 70 years in business, we've seen it all!

We Are Here For You

Your home comfort is our mission – how can we help?