 Monticello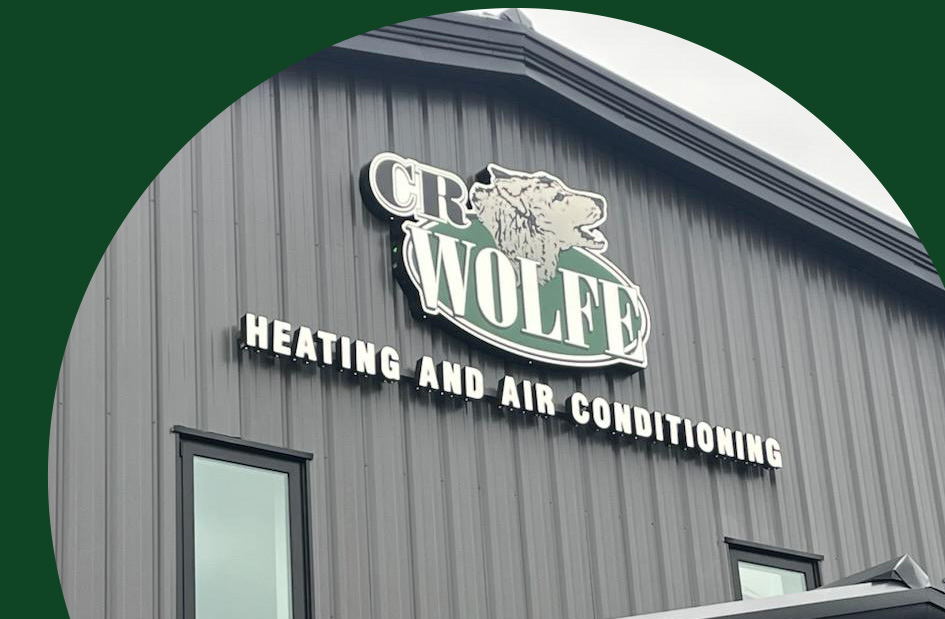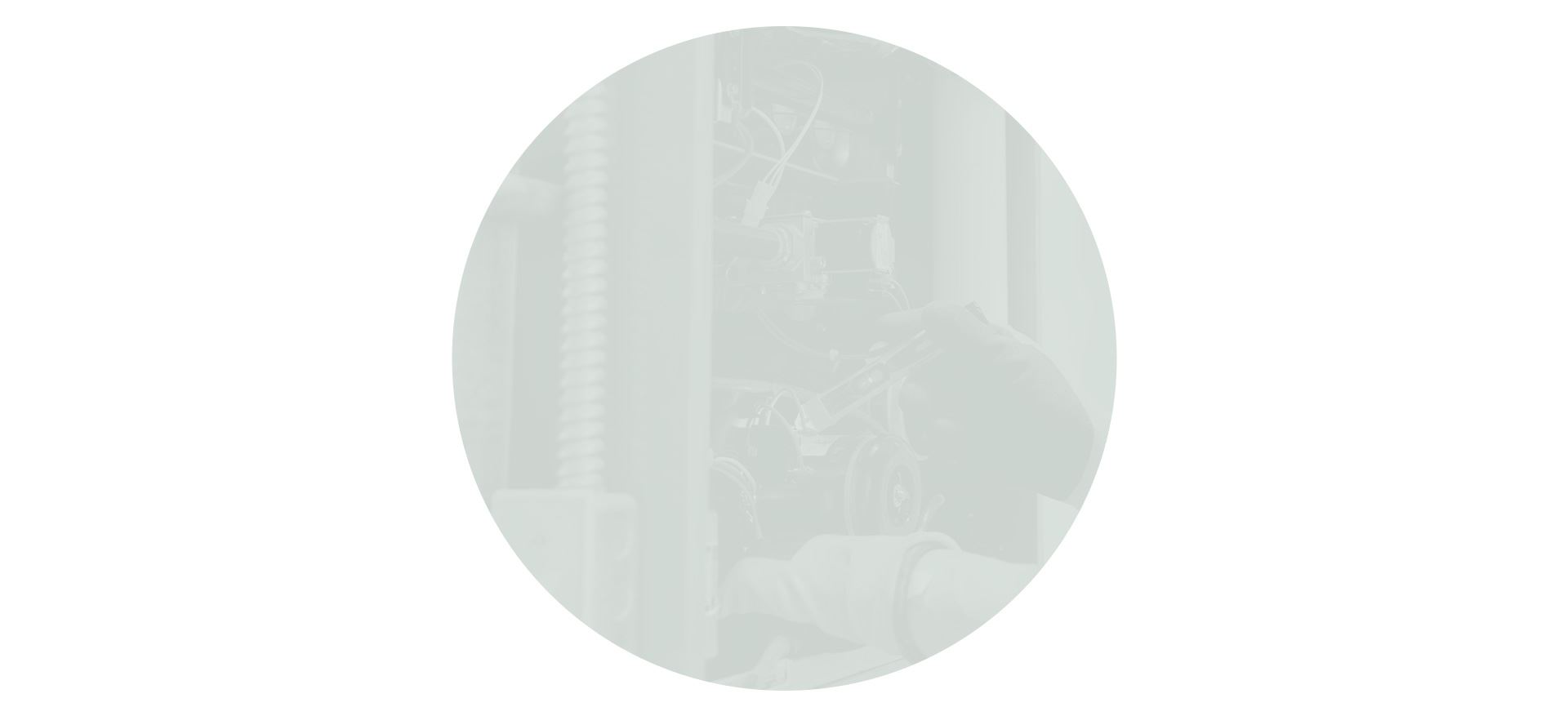 WE ARE REPUTABLE Customer Testimonials
At C.R. Wolfe, your satisfaction is our priority! See for yourself what our customers have to say about working with us.
"Friendly and Professional"

He kept me apprised of what he was doing and went above and beyond my expectations.

- Peter N.

"Love them!! Highly recommended!"

Called yesterday, Seth came 8 am this morning. Diagnosed and fixed the problem quickly!

- Terri G.

"CR Wolfe is the best!"

Tom serviced my air conditioning unit and was fantastic! Highly recommend CR Wolfe.

- Amy K.
24 HOUR EMERGENCY SERVICE
ALL Makes and Models
When to Replace Your HVAC System
Inevitably, every HVAC system reaches a point where repairs are either no longer cost-effective or impractical. Knowing when to replace your system can save you money in the long run through reduced energy costs.
Here are some signs that signal the time might be right for a new HVAC system:
Frequent repairs: If you find your HVAC system constantly needing repairs, replacing it may be more cost-effective.
Increasing energy bills: A sudden or gradual increase in your energy bills could indicate that your HVAC system is losing its ability to keep you comfortable.
Inconsistent temperatures: If you notice uneven temperatures around your home or office, this may be a sign of a failing HVAC system.
Excessive dust or humidity: If your home or office is consistently too humid or too dry, or if you notice an increase in dust, your HVAC may be ripe for a replacement.
Strange noises or smells: Any odd noises or smells coming from your HVAC system should be taken as a warning sign, as they could indicate serious problems.
Frequent cycling: If your HVAC system frequently turns off and on, it could be a sign that your system is working harder than necessary and may need to be replaced.
Investing in a new system can deliver improved comfort, higher energy efficiency, and more reliable performance.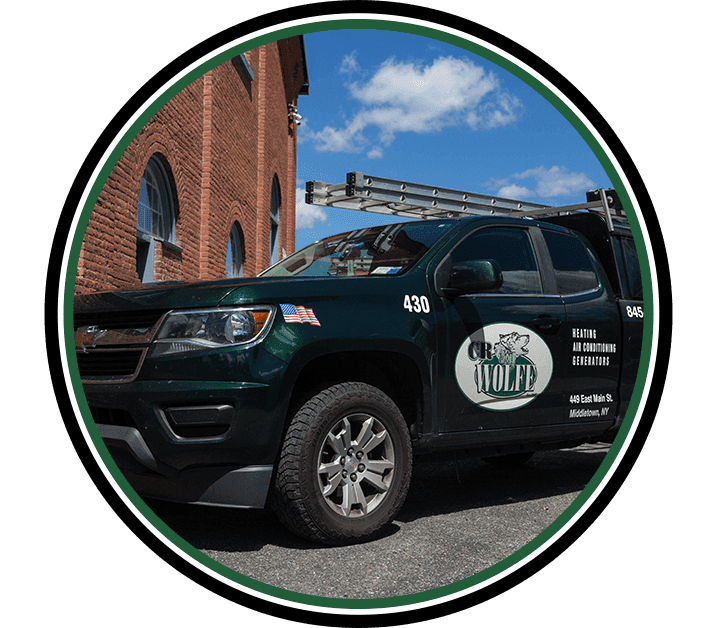 Meet Our Team

Offers & Promotions

Our Blog
Our HVAC Services
At C.R. Wolfe Heating Corporation, we offer a comprehensive range of HVAC services tailored to your specific needs.
Our service offerings include:
Installation: We specialize in the installation of heating, cooling, and air quality systems. Our expert team will make sure that your new system is installed correctly and efficiently, ready to keep your space comfortable all year round.
Replacement: When your current system reaches the end of its lifespan, we are there to assist with reliable replacement services. We'll help you choose an energy-efficient system that fits your requirements and budget.
Repairs: Our experienced technicians are skilled in diagnosing and fixing any issues you may encounter with your HVAC system, regardless of make or model. We are committed to restoring your comfort as quickly and efficiently as possible.
Maintenance: Regular maintenance is crucial to the longevity and efficiency of your HVAC system. Our preventive maintenance services help detect potential issues early, saving you from costly repairs down the line.
Emergency service: We understand that HVAC issues can arise at the most inconvenient times. That's why we offer emergency services to ensure that your heating, cooling, and air quality systems are up and running when you need them the most.
When you need help from an HVAC company in Monticello, NY, that will prioritize your comfort, trust our team at C.R. Wolfe Heating Corporation. We are dedicated to providing high-quality services that ensure your comfort no matter the weather.
To schedule a free estimate, call us at (845) 609-0423 or contact us online today.
Why choose c.r. Wolfe? What Makes Us Different
Serving Southern New York Since 1945
We Are C.R. Wolfe

Our employees are our most important asset.

We Are Responsive

24 hour emergency service. ALL makes and models.

We Are Reputable

Don't just take our word for it...We've got hundreds of reviews!

We Are Reliable

100% satisfaction is our guarantee.

We Are Established

With over 70 years in business, we've seen it all!

We Are Here For You

Your home comfort is our mission – how can we help?