 Services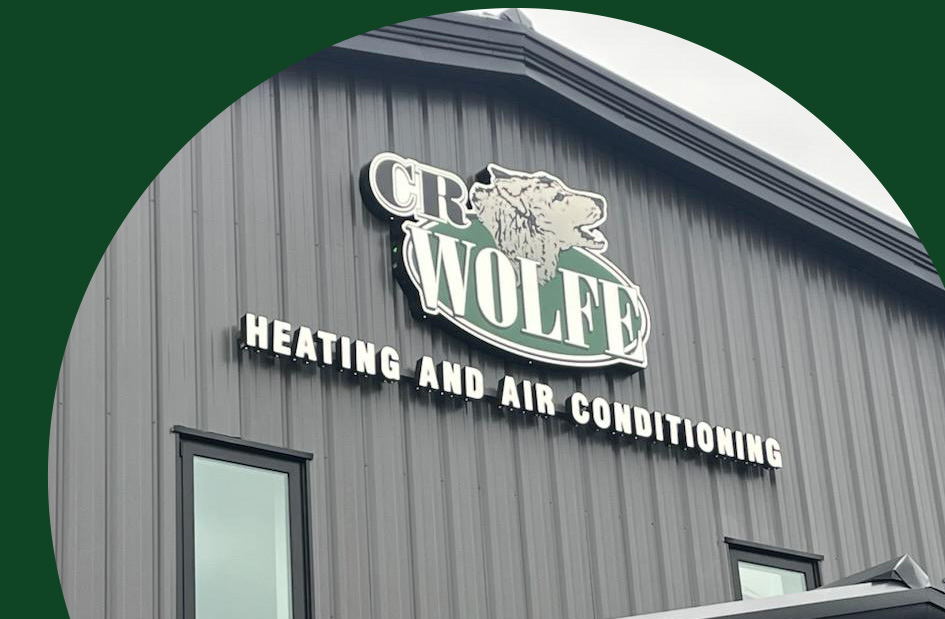 We meet all your home comfort needs.
When it comes to HVAC service, C.R. Wolfe delivers the same high-quality level of workmanship as we do when we're installing your new equipment. Whether performing an annual maintenance check on your cooling or heating system, or responding to an emergency service call in the middle of the night, you can count us to be there and do the same outstanding job.
Because C.R. Wolfe and our employees have been here for a long time, our customers know that the same person who serviced their equipment the first time is likely to be the person who comes each year to maintain it.
From the service representatives who answer the phone, down the to technician who shows up at your door; our customers know that when they have an emergency, our employees are concerned about only one thing: getting your cooling or heating system working again so your family can be comfortable and your business can get back to business.
C.R. Wolfe preventative maintenance agreements help you protect your financial investment, maintain equipment capacity during the operating season, reduce operating costs, prevent interruptions and prolong the life of your equipment.
Preventative maintenance agreements are available to meet your requirements and our Service Manager can help you select the plan that is best for you.
We service all makes and models of heating and air conditioning equipment.
Air Conditioning Systems
Heating Systems - Hot Water, Hot Air, Steam and Radiant
Oil to Gas Conversions
Roof Top Units
Chillers
Air Cleaners
Exhaust Systems
Our Services
How We Can Help You