 Sullivan County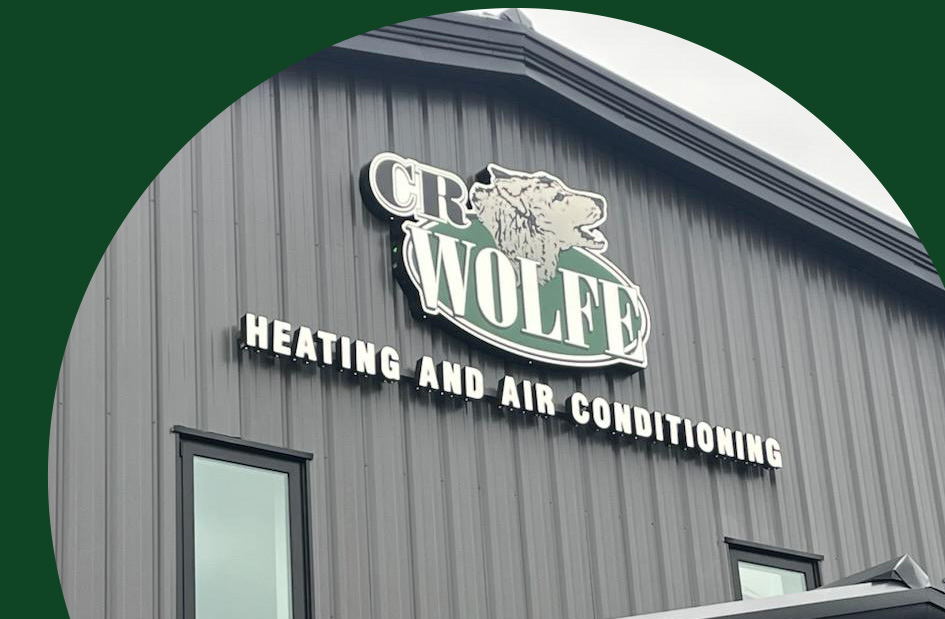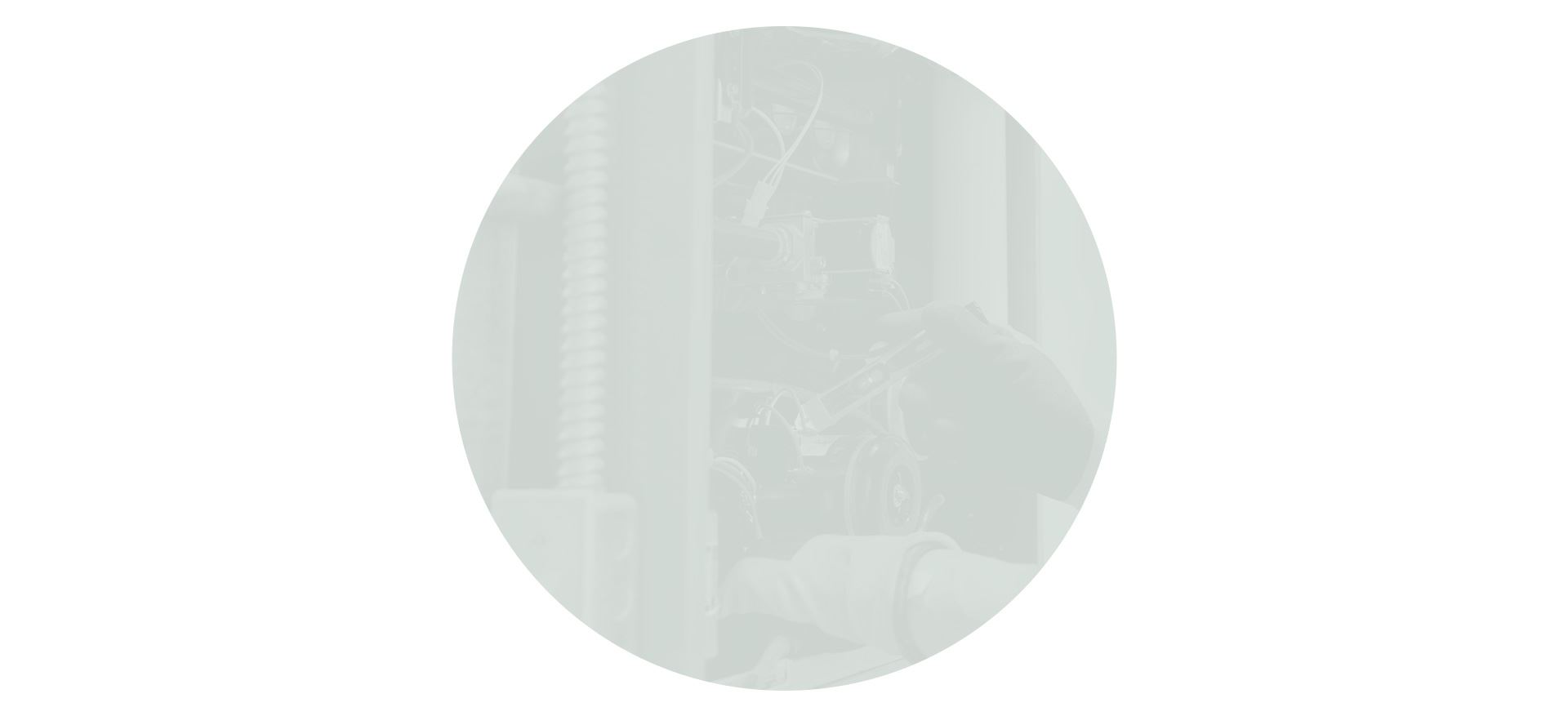 WE ARE REPUTABLE Customer Testimonials
At C.R. Wolfe, your satisfaction is our priority! See for yourself what our customers have to say about working with us.
"Friendly and Professional"

He kept me apprised of what he was doing and went above and beyond my expectations.

- Peter N.

"Love them!! Highly recommended!"

Called yesterday, Seth came 8 am this morning. Diagnosed and fixed the problem quickly!

- Terri G.

"CR Wolfe is the best!"

Tom serviced my air conditioning unit and was fantastic! Highly recommend CR Wolfe.

- Amy K.
24 HOUR EMERGENCY SERVICE
ALL Makes and Models
Why You Should Hire a Professional HVAC Company
Attempting to solve your HVAC issues alone may seem like an efficient way to save money. However, HVAC systems are complex, and DIY solutions can quickly become costly mistakes. Improper handling can lead to further damage, high repair costs, and even safety hazards such as gas leaks or electrical fires.
This is where professional HVAC companies like C.R. Wolfe Heating Corporation come into play. With our extensive experience and technical expertise, we can guarantee a level of precision and reliability that DIY solutions cannot match. Our team of professionals is trained to handle a full range of HVAC problems, ensuring that the job gets done right the first time.
We have the necessary tools and knowledge to perform repairs and maintenance efficiently and safely. Our team understands the intricate workings of HVAC systems and can diagnose issues that may not be apparent to the untrained eye.
Hiring us means you can access professional advice and solutions at any time. We can help you optimize your HVAC system for better performance, energy efficiency, and longevity, ensuring comfort and satisfaction for years to come.
While the allure of DIY solutions can be tempting, it's always best to trust professionals when it comes to your HVAC system. Let C.R. Wolfe Heating Corporation take care of your HVAC needs.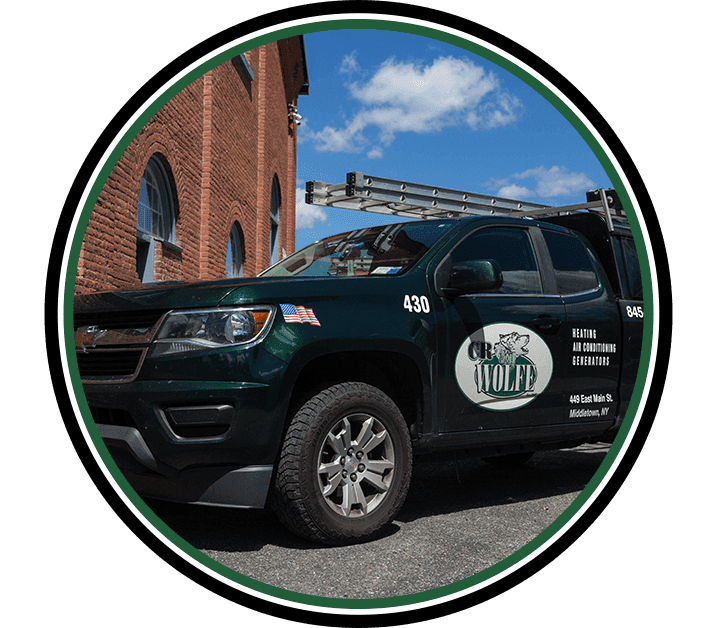 Meet Our Team

Offers & Promotions

Our Blog
Comprehensive HVAC Solutions
We offer comprehensive HVAC solutions to meet all your heating and cooling needs.
Installation and Replacement
Whether you're constructing a new building or replacing an outdated system, we provide seamless and efficient HVAC installation services. Our team of experts is well-versed in setting up a variety of HVAC systems, ensuring optimal function and efficiency. We also guide you in choosing the most suitable HVAC system that aligns with your specific needs and budget.
Repair
If your HVAC system shows signs of malfunction, our experts can rapidly diagnose and fix the issue, restoring your system to good working order. We provide high-quality repairs that can help extend the lifespan of your system while enhancing its performance.
Maintenance
Periodic maintenance is crucial in avoiding unexpected breakdowns and keeping your HVAC system running smoothly. Our maintenance services include routine inspections, cleaning, and minor repairs. We also offer personalized maintenance plans to ensure your system is always at peak performance.
Emergency Service
We understand that HVAC emergencies can occur at any time. That's why we offer 24/7 emergency service for maintenance club members, ready to assist when you need us most. Whether it's a complete system failure or a sudden leak, we are just a call away.
When you need HVAC services in Sullivan County, NY, call C.R. Wolfe Heating Corporation at (845) 609-0423 or contact us online!
Why choose c.r. Wolfe? What Makes Us Different
Serving Southern New York Since 1945
We Are C.R. Wolfe

Our employees are our most important asset.

We Are Responsive

24 hour emergency service. ALL makes and models.

We Are Reputable

Don't just take our word for it...We've got hundreds of reviews!

We Are Reliable

100% satisfaction is our guarantee.

We Are Established

With over 70 years in business, we've seen it all!

We Are Here For You

Your home comfort is our mission – how can we help?