 Orange County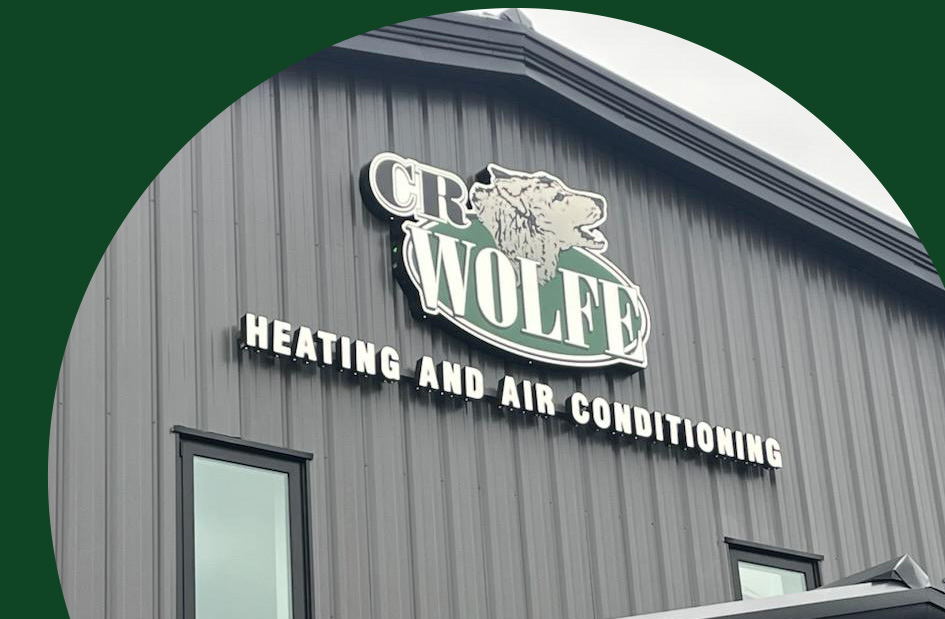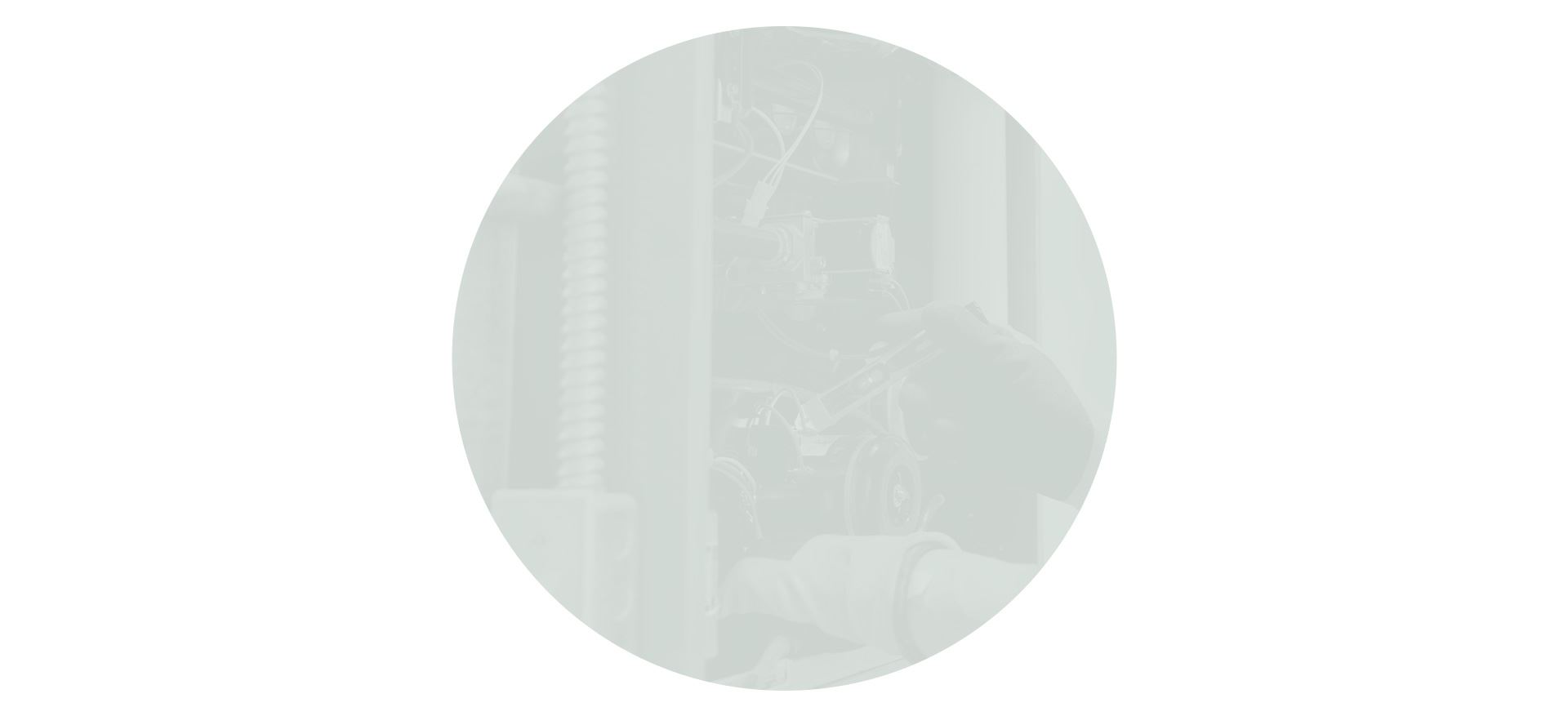 WE ARE REPUTABLE Customer Testimonials
At C.R. Wolfe, your satisfaction is our priority! See for yourself what our customers have to say about working with us.
"Friendly and Professional"

He kept me apprised of what he was doing and went above and beyond my expectations.

- Peter N.

"Love them!! Highly recommended!"

Called yesterday, Seth came 8 am this morning. Diagnosed and fixed the problem quickly!

- Terri G.

"CR Wolfe is the best!"

Tom serviced my air conditioning unit and was fantastic! Highly recommend CR Wolfe.

- Amy K.
24 HOUR EMERGENCY SERVICE
ALL Makes and Models
Signs of a Faulty HVAC System
Just as the seasons change, so too can the performance of your HVAC system. We believe in proactive care to prevent minor issues from becoming major problems.
Here are some signs to watch out for that may indicate your HVAC system requires service:
Unexpected spike in energy bills: If you notice a sudden increase in your energy bills without any significant change in usage, it could be a sign that your HVAC system is working harder than it should to maintain optimal temperatures.
Inconsistent temperatures: Are some rooms in your home or workplace uncomfortably hot or cold compared to others? This could indicate an issue with your HVAC system's distribution capabilities.
Unusual noises: While HVAC systems aren't silent, they shouldn't make loud or unusual noises. If you hear strange sounds like banging, clanking, or hissing, it's time to call in the professionals at C.R. Wolfe Heating Corporation.
Frequent cycling: If your system constantly turns on and off, it may be struggling to maintain the desired temperature. This frequent cycling drives up energy costs and indicates a potential problem.
Poor air quality: A well-functioning HVAC system should improve indoor air quality. If you notice an increase in dust accumulation or a persistent musty smell, your system might need servicing.
Aging system: If your HVAC system is more than 10-25 years old, it might be nearing the end of its lifespan. Regular maintenance can extend its life, but eventually, a replacement will become necessary for optimum efficiency.
At C.R. Wolfe Heating Corporation, our skilled technicians are ready to diagnose and address your issues promptly and efficiently. Regular maintenance is vital to keeping your HVAC system in peak condition. Don't wait for these signs; schedule your routine service today!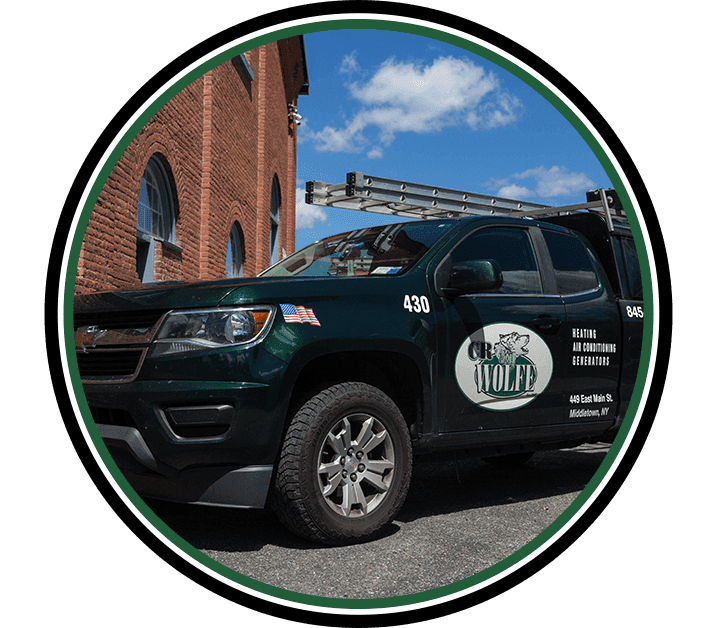 Meet Our Team

Offers & Promotions

Our Blog
Comprehensive HVAC Services
Heating Services
Our heating solutions ensure your home or business stays warm and cozy during the frigid winters. We service and install various heating systems, including furnaces, heat pumps, and boilers. Our prompt and reliable heating services ensure minimal downtime, restoring warmth to your premises as quickly as possible.
Cooling Services
When summer rolls around, we're here to keep you cool. Our cooling services include air conditioner maintenance, repair, replacement, and installation, ensuring your space stays comfortable even during the hottest days.
Air Quality Services
Indoor air quality is crucial for your health and comfort. We offer air quality services to enhance the freshness of your indoor environment. Our solutions include air purifiers, humidifiers, dehumidifiers, and air balancing systems, which control humidity levels, filter out pollutants, and eliminate harmful bacteria and viruses.
Turn to C.R. Wolfe Heating Corporation when you need services from an HVAC company in Orange County, NY, that you can rely on. We are committed to providing exceptional service and tailored solutions that suit your needs, whatever they may be.
Call us at (845) 609-0423 or contact us online to get started today!
Why choose c.r. Wolfe? What Makes Us Different
Serving Southern New York Since 1945
We Are C.R. Wolfe

Our employees are our most important asset.

We Are Responsive

24 hour emergency service. ALL makes and models.

We Are Reputable

Don't just take our word for it...We've got hundreds of reviews!

We Are Reliable

100% satisfaction is our guarantee.

We Are Established

With over 70 years in business, we've seen it all!

We Are Here For You

Your home comfort is our mission – how can we help?